Whether you want to generate leads, increase sales, or raise awareness for your brand, or all of the above — a well-defined content strategy is essential.
Creating a content strategy can feel overwhelming at first, especially if you don't know what to include. But having a plan in place will help you create valuable content that provides solutions to your members and potential members.
While each membership business is unique, there are some common elements to include in any content strategy. In this post, we'll explain what goes into creating a solid content strategy.
Know your audience
One of the most essential steps in creating a content strategy is understanding your audience. Knowing what motivates your members will allow you to develop useful, engaging content.
Ideally, your business solves a problem or provides a solution to your members. So likewise, your content should help educate your members and provide them with helpful information and answers to address their needs.
Consider creating content personas. A persona is a detailed description of someone who represents your target audience. This is not a real person but a fictional person who embodies your best potential members' characteristics.
When creating personas, some areas you should define are:
How old are they and where do they live?
What is their lifestyle?
What are their interests?
Where do they spend time online?
What are their pain points?
What is their desired outcome?
Your persona questions might look different, but hopefully the list above gives you some ideas.
---
Free Platform Quote
MemberDev offers a free platform quote for your fitness membership website, with plans starting at $99/month!
Decide what types of content to create
Helpful content will educate existing and potential members on your services and offerings, and show them how your business can help them.
One of the many benefits of having a membership website is that you can publish content in multiple formats. Your options are seemingly limitless. As part of your content strategy, you will need to decide what content formats you'll use.
There are many options. We'll just briefly go over some of the most popular content formats.
Courses
Courses are one of the most common forms of content on a membership website. Lessons or classes can provide structure to your website and allow you to break your content into smaller, focused topic areas. They also open up new revenue streams! We have a post outlining  key considerations for launching online courses.
Live webinars
Live webinars are a great way of connecting to your members. Plus, after the live event, the webinar can be added to an archive of accessible content for future members or current members who couldn't join the live session.
Tutorials
Tutorials or mini-lessons are a great way to supplement your courses with supporting material. These instructional videos can show members how to do something specific or to accomplish a particular goal.
Downloads
Providing quick reference materials like checklists or guides can help your members to quickly refer back to information when they need it.
Blogs
Publishing blogs regularly can increase brand awareness and attract new visitors to your website. Also, blogs can convert readers into members and strengthen brand loyalty with your existing members.
---
Determine what content will be public vs. member-only
Having free content that is available to the general public is a smart marketing tactic. This lets you showcase select content and give people a sneak peek of what your business has to offer.
In addition to your free content, you'll want to set up gated content. This premium content can be placed behind a paywall and made accessible to members only.
Don't forget about SEO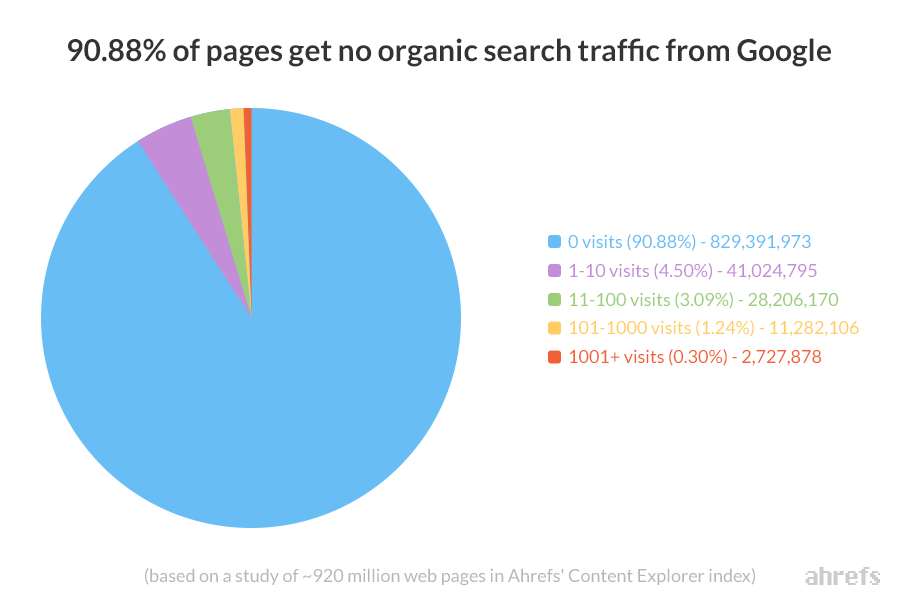 Another thing to consider is search engine optimization (SEO). In a nutshell, SEO is the process of optimizing your online content so that search engines like Google show your content near the top of the page.
Suppose you want to learn more about SEO. In that case, we have a SEO 101 introduction and strategy guide that goes over the basics with practical tips to optimize your membership website.
---
Develop a promotion strategy
There are many platforms and tools you can use to share your content. The right mix of channels will be unique to your brand or business. That's why knowing your audience is key to the content development process! But more than likely, you will want to look into promoting your content on social media and email marketing.
Social media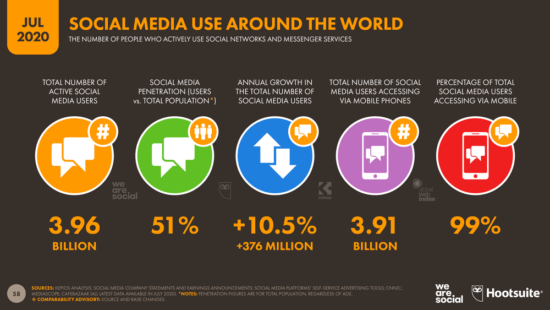 For most businesses, social media platforms are an excellent way to share your content and connect with your target audience. Besides, you can increase brand awareness and grow advocates of your membership business. We have a
Part of knowing your audience should include where they spend time online, like which social media channels they frequent the most. This will allow you to focus your marketing efforts on the platforms that make the most sense for your business.
We have a 5-step social media guide for business owners that can help.
Email marketing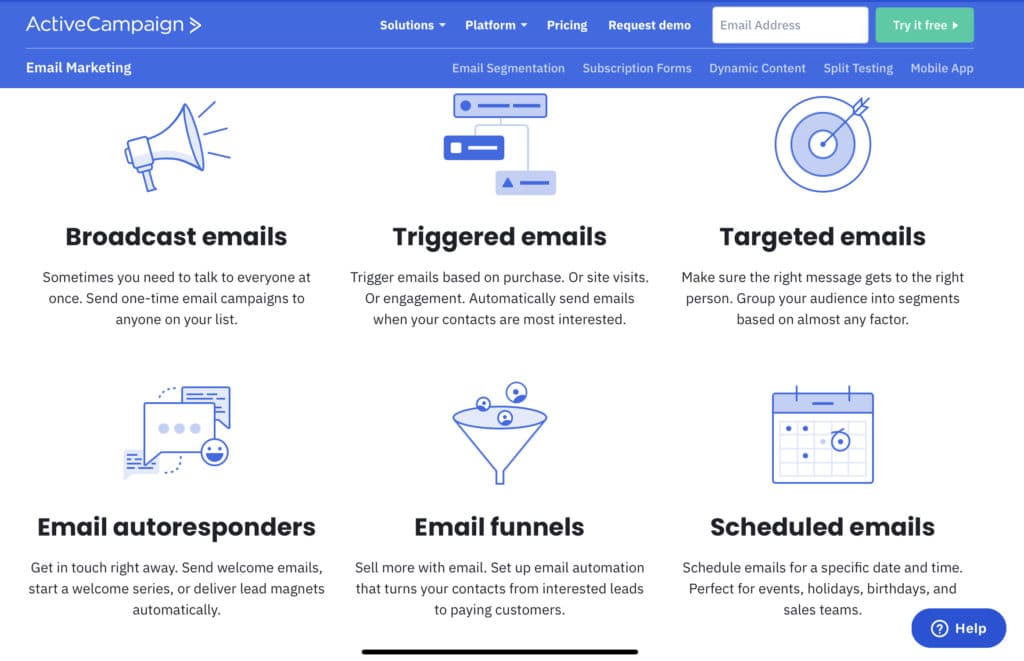 eNewsletters are a great way to keep potential and existing members in the loop with website updates, new features, and offerings. Staying in touch with your members can also help encourage them to renew their memberships.
Email marketing tools like ActiveCampaign can also help you acquire and retain new members for your membership business. To learn more, check out our post on email marketing tools to grow your membership.
---
Create an Editorial Calendar
We strongly encourage you to create an editorial calendar. An editorial calendar will help you publish content consistently. It will also help you map out topics and themes, as well as develop your content cadence.
When creating your editorial calendar, add any conferences or tradeshows that have relevant tie-ins for your business. Or if your industry has promotional months or observances that you should be keeping in mind for content development.
---
Final thoughts
Developing a content strategy may take a little bit of time and effort upfront, but afterward, it will make your content creation process much more manageable. Follow the tips in this post to help define your content strategy so you can bring focus and purpose to your content creation process.