"Done For You" Membership Site
MemberDev provides a "Done for You" membership site offering to help you quickly launch a powerful and flexible membership website. If you value your time and prefer expert help, this is the productized service you've been waiting for. Get a free quote today!
What's Included
---
Memberships & Subscriptions
Create endless membership plans with any type of billing profile - from recurring subscriptions to one-time purchases. You also get access to free trials, coupon codes, upsells and more.
Content Library
Build member content your way with a flexible library. This includes articles, video, audio and more. Our library provides you with categorization tools and flexibility as you grow your content offering.
Events
Manage member-only events via a simple and flexible event calendar. This gives you a private area to create and post any member related event functions, including "LIVE" simulated features.
Sales Funnel
End-to-end user registration and checkout flow for your products or service. Use our proven funnels for optimized conversion.
Member Management
View and edit all your member info from a powerful dashboard. This includes activity tracking, transaction history, and much more.
Reporting & Analytics
We provide in-depth reporting on all your critical metrics - CLV, recurring revenue, average churn/retention and more.
Courses
Create and manage your course offering with various media like detailed articles, video training, downloadable content and more.
Course Subscriptions
Price your courses as one-time or recurring fees with tie in to your memberships and subscriptions.
Progress Tracking
See who's purchased your courses, what content they've completed, and how this plays into your customer reporting.
Member Profiles & Directory
Give your members access to personal profile creation and search abilities, offering your private member network.
Forums / Messaging
Engage your members through private messaging, community forums and topic threads with full control over discussion moderation.
Goups & Social Feeds
Organize your community into groups with invite systems, social feeds, and private vs public settings.
Affiliate Management
Grow revenue and incentivize your members with affiliate tools and tracking features.
Group Accounts
Enable group accounts with defined seat limits and admin capabilities. Increase your revenue potential and let members take over sub-account management with this feature.
Custom Modules
Looking for something completely custom? No problem. Our team can scope and integrate custom functionality and/or API integrations.
Zapier Integration
Connect with Zapier to run integrations on all major functions. This includes membership transactions, member subscription updates, and much more.
Payment Integration
Integrate your site witn major payment gateways including Stripe, Braintree, Authorize.net and PayPal. All you need is an account, we take care of the rest.
Email Integration
Integrate with one of our email marketing providers to keep your members synced with your email lists and campaigns.
---
Looking for something else?
No problem. We do membership site customizations as well.
How It Works
---
Platform + Process
Building a membership website is hard... and that's probably why you're on this web page right now :)
But it doesn't have to be!
We've been builing membership sites since 2012, helping everyone from startups to multi-million dollar online businesses. We understand what's involved and how to execute. Our team has extensive experience building membership sites of all shapes and sizes.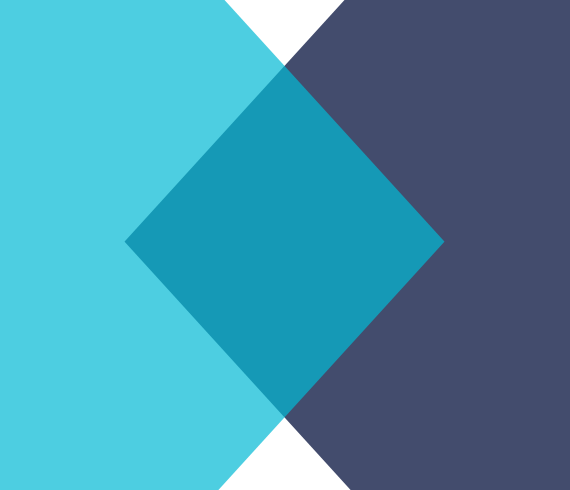 Our proven process takes you from start to finish.
1
Plan
First, we listen and learn to help you create the right plan.
2
Build
Next, we build your platform with the right features and specs.
3
Review
Then we review and test with you to make sure you're ready for operation.
Launch
Finally, it's time to launch! We take care of everything while you relax.
---
Who It's For
---
Built for Creators
Let us build your membership site while you focus on your business.
Our DFY membership site offering is ideal for entrepreneurs, startups, educators, and anyone else looking to launch an effective membership site with proven technology. It's perfect for the high achiever or high performance team who values things being setup properly and efficiently while they focus on running their business.
Some of our customers include...
Course Creators
Online Educators
Thought Leaders
Groups and Organizations
---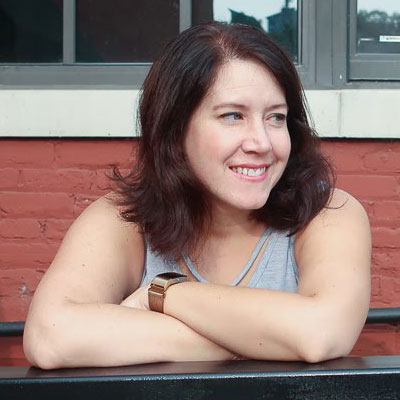 Heather Wells
"We had a great experience setting up our new member site with Ali and the MemberDev team. They were very responsive, stuck to deadlines, great communication and support. And we love our new site - it has all the functionality we needed and looks amazing. Our members can't stop raving about it. And I know we have the flexibility we need to grow our business. Would 100% recommend MemberDev."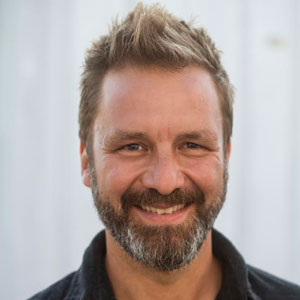 Aaron DeLand
"For years I had envisioned the dream membership website I wanted. I tried building it my self, huge mistake! Nothing worked the way I wanted and I was totally frustrated by the process. Fortunately for me I came across MemberDev. I couldn't be happier with my platform. They were friendly, reliable, professional and didn't waste a moment of my time."
---
Pricing
Our membership site pricing includes a monthly subscription + one-time setup fee.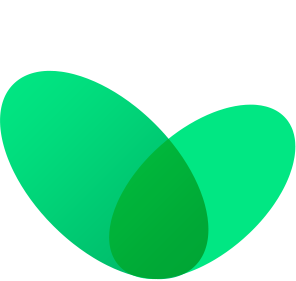 Builder Plan
$198
month
Plus one-time setup fee
Grow your business with content, courses and events.
Get Started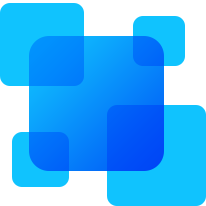 Community Plan
$297
month
Plus one-time setup fee
Engage your online community with social features.
Get Started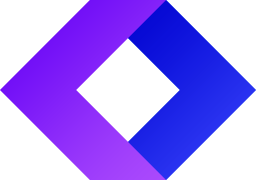 Hybrid Plan
$495
month
Plus one-time setup fee
Scale your business with a customized platform.
Get Started
Every plan includes the following:
Platform Setup
Our team guides you through the planning and setup process to ensure a smooth launch.
Hosting
We take care of all your hosting and maintenane needs with industry leading servers.
Support
Get access to our knowledge base and customer support team for ongoing help and assistance.
Common FAQs
How much is the setup fee?
The setup fee typically ranges between $2-5k (USD) depending on your needs and unique requirements. We'll give you an exact quote during our intake process.
What's included with the setup fee?
Our team spends time helping you plan, execute and launch your membership site. We set up and configure many things for you so you have guidance and direction on next steps. We also take care of all the technical responsibilities.
How long does this take?
Your project can range anywhere from 4-8 weeks on average. The actual timeline will reflect your level of preparation and ability to execute. We've launched membership sites in 2 weeks with clients who were organized and ready to go!
What is my role in this process?
You will be tasked with content creation while we handle everything else. This includes any copy/text for your content, video creation, course content, and various other media related to your membership offering. If you already have this ready your project will be a breeze. If not, we have templates and guidance to help you along the way.
How is this different from something like Kajabi or Podia?
Tools like Kajabi and Podia are pure SAAS (software-as-a-service) which provide you with a set group of features and put all the work on you to execute. They can be great tools for the right use case but they lack the ability to be customized and extended past these features. They also require a lot of time to set up since you are tasked with everything.
On the contrary, our productized service is guided so we take on the bulk of technical work and configuration. We also have the ability to customize and extend your site if you grow out of our base features.
How much can I expect to make from my membership site?
This will be dependent on many factors including your business model, membership offerings, marketing strategy and ability to drive traffic/sales through your site. We've seen our most successful clients reach multi-millions in annual revenue with the right strategy and offering.
An important note as it relates to this - the marketing and sales piece of your membership site is completely on you. We can help with sales funnel configuration, landing page creation, etc., but you will be responsible for getting people to your site and driving them to take action (i.e. sign up or checkout).
Get Started
It's time to launch your membership site. Request your free quote today!
Complete the fields below to get started: