Content
Resources, Guides and Articles from member(dev)
Featured
Resources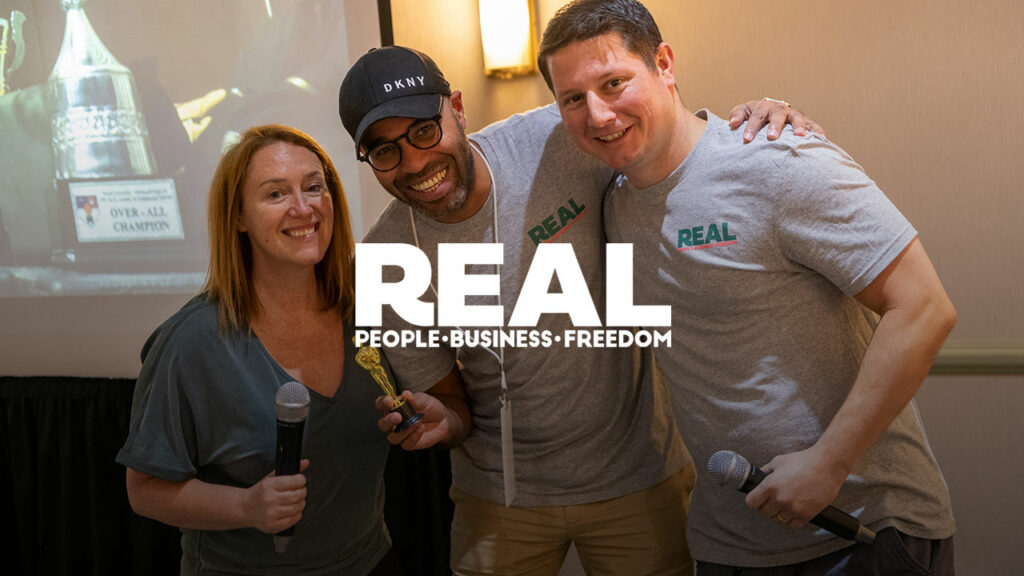 This is a 75-minute video chat with Isaac Kuhlman, co-founder of REAL Coaching. REAL is one of our oldest and most successful platform clients, and we're honored to share their story.
View Resource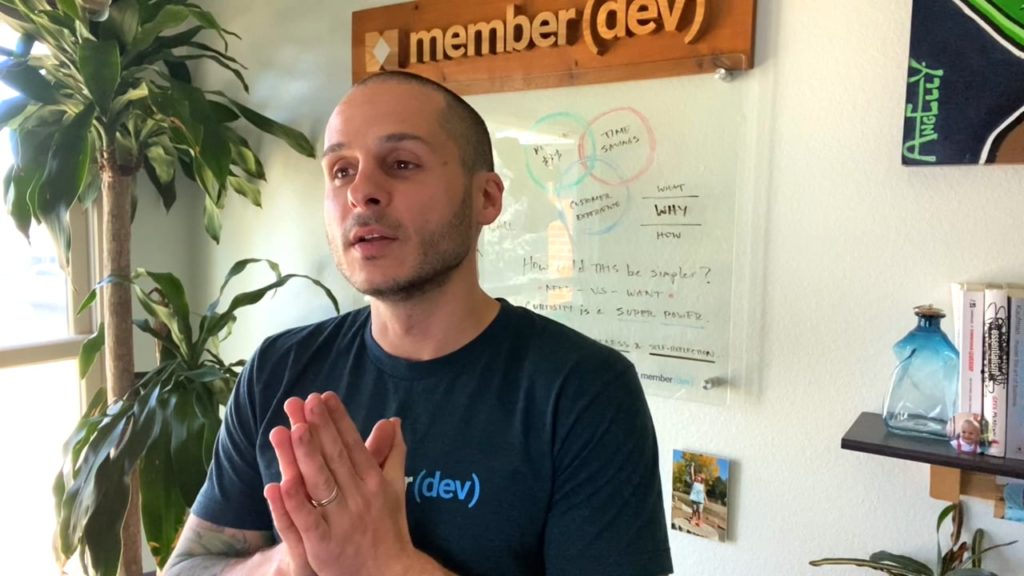 You've got great content but no sales. Your membership site is ready to roll but nobody's buying. Sound familiar? If that's you, you've come to the right place!
View Resource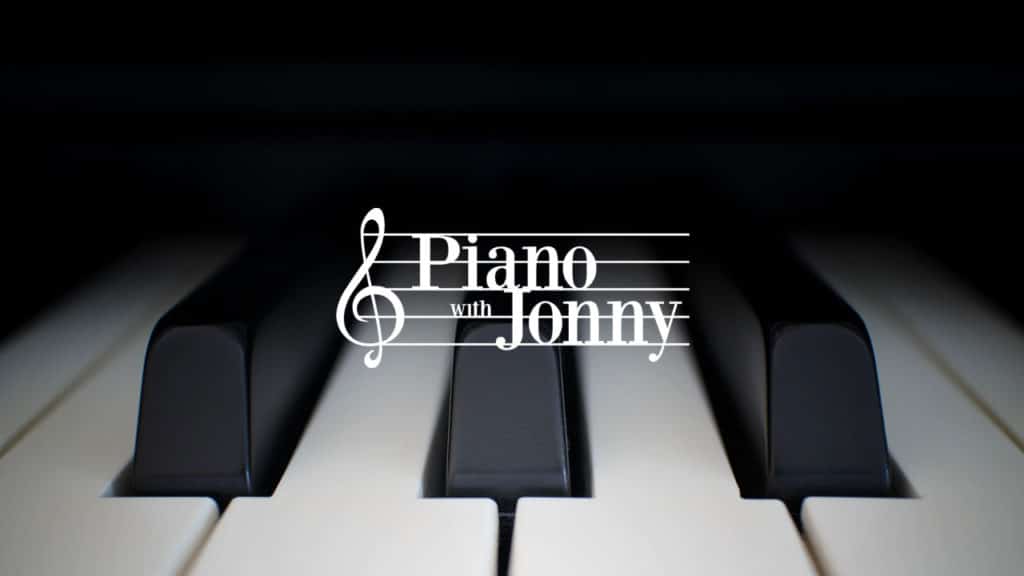 This is a 90-minute video chat with Jonny May and Yannick Lambrecht, co-founders of Piano With Jonny (PWJ). We cover a variety of topics from how they got started to systems, content production, work/life balance and much more.
View Resource
Join the free member(dev) Insider membership to access all member-only resources!
Get exclusive access to member-only resources to grow your business
View monthly audio/video tips from the MemberDev leadership team
Member-only discounts on our courses and platform offerings
100% free, and always will be!
Recent
Guides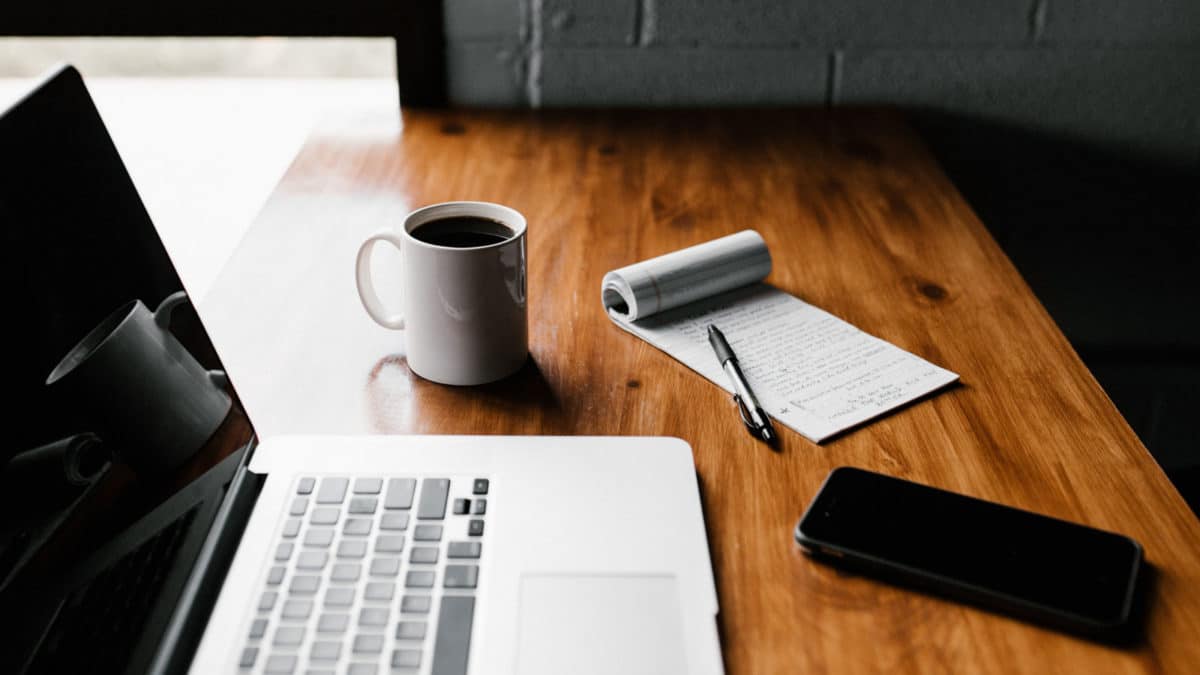 Choosing a membership platform requires thoughtful planning, research and execution. But navigating this process can be confusing and time consuming. Where do you start? What do you look for? How…
---
View Guide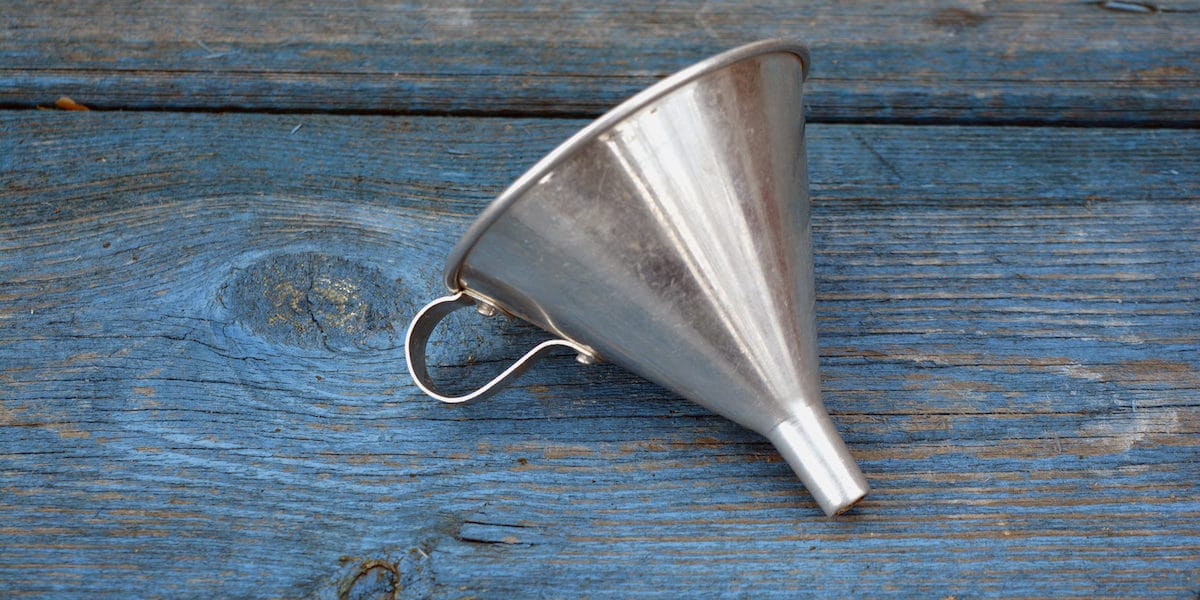 What's the best way for membership sites to generate quality leads? Customers are the backbone of your business, but finding and keeping them isn't as easy as it sounds. With…
---
View Guide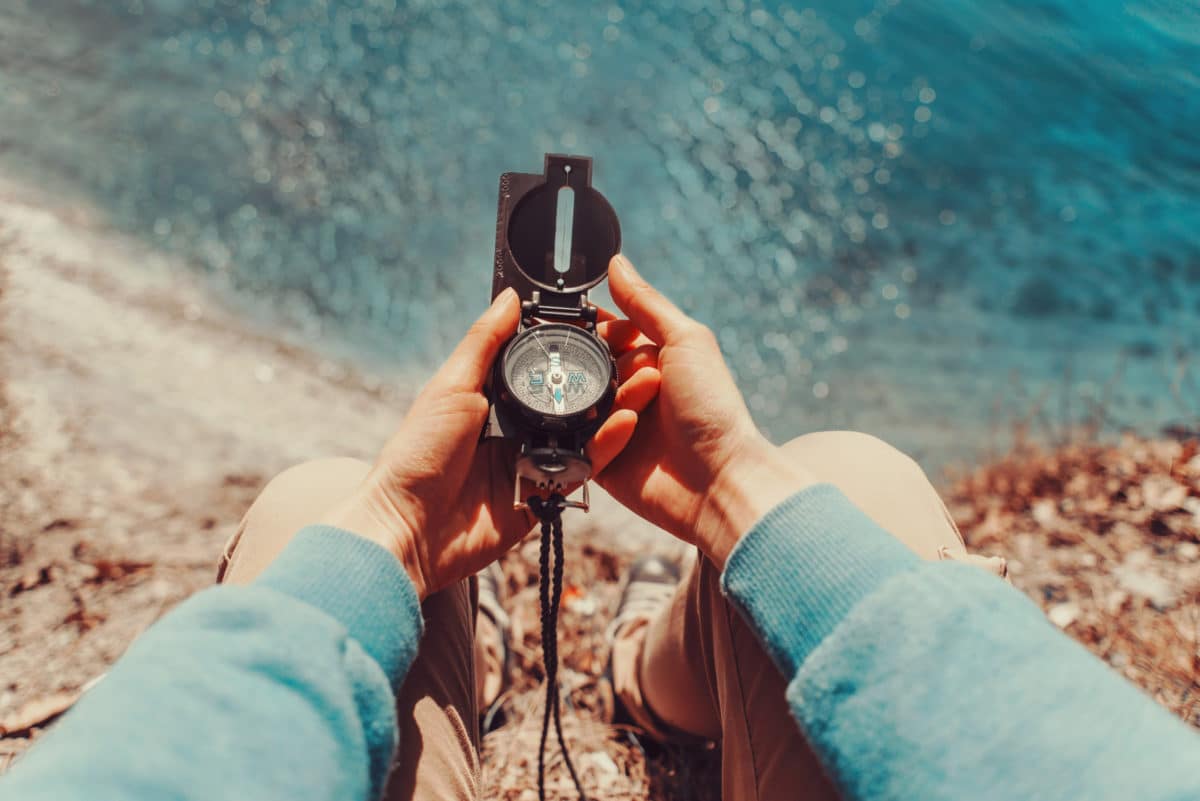 Did you know you could lose 75% of your members the first week after sign-up? Truly, the first 24 hours after a customer visits your membership site are some of…
---
View Guide
Get Started
Let's build something great together. Get a free project quote today!