Platform
The all-in-one solution for high performance membership sites.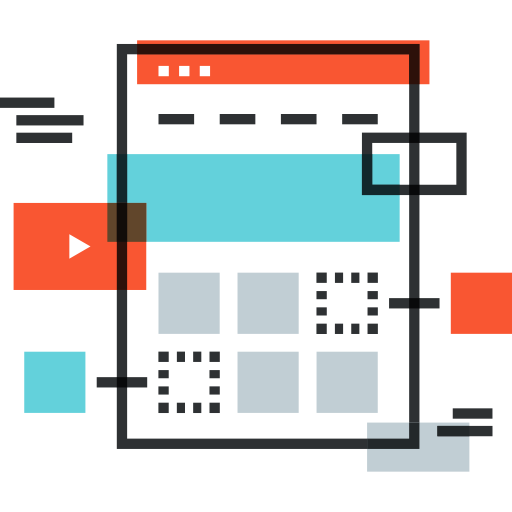 Membership UX
Give your users a modern and intuitive user experience with built-in membershp features.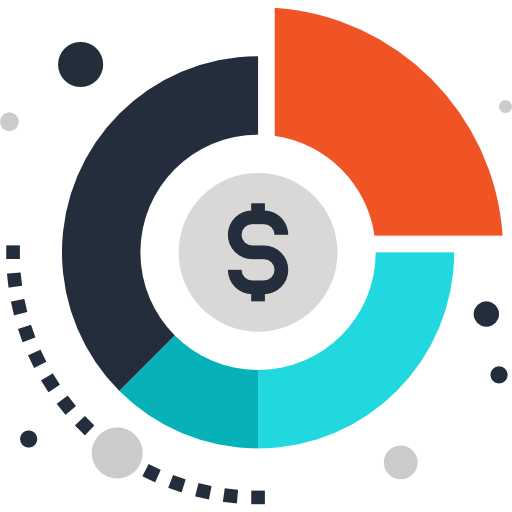 Products & Subscriptions
Accept online payments with different pricing and subscription options.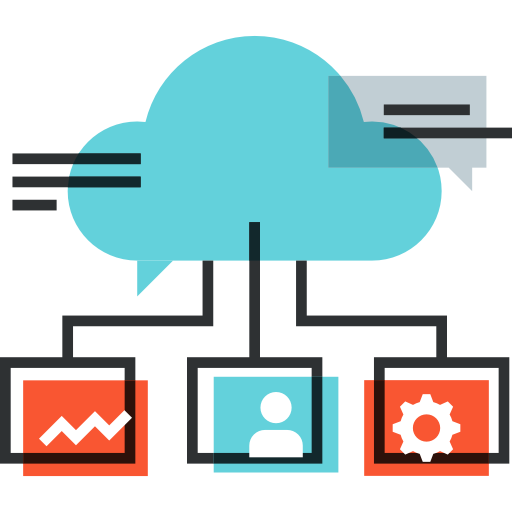 Member Management
Manage all your member data and sales from one hub with buit-in CRM functionality.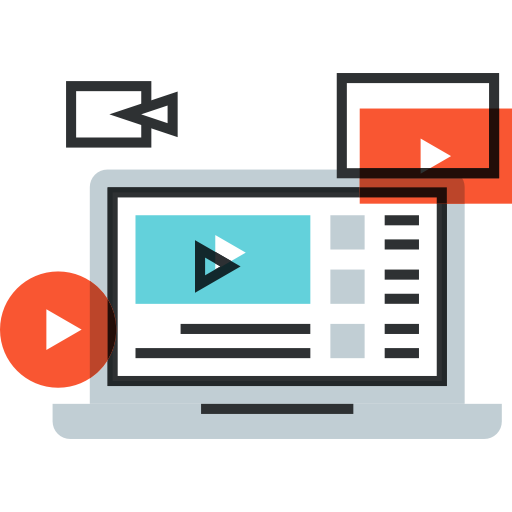 Course Management
Offer structured course content with various content options and access levels.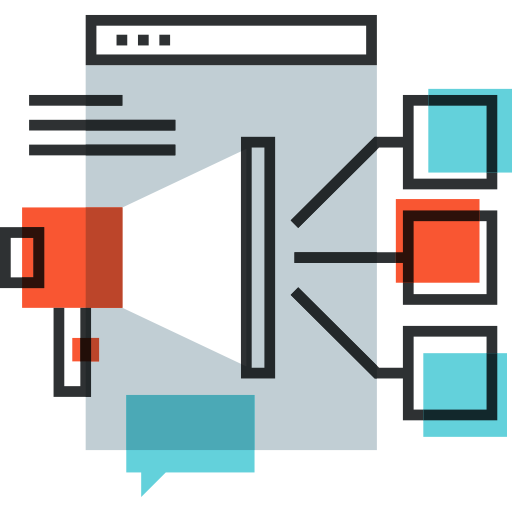 Community Engagement
Engage your online community with member profiles, forums and social features.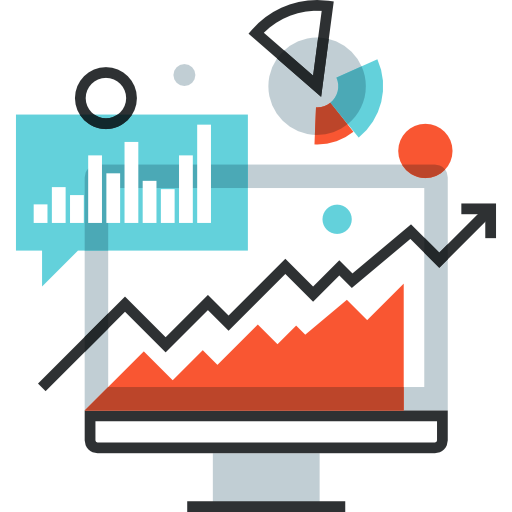 Reporting & Analytics
Truly understand your business metrics with detailed sales reporting and analytics.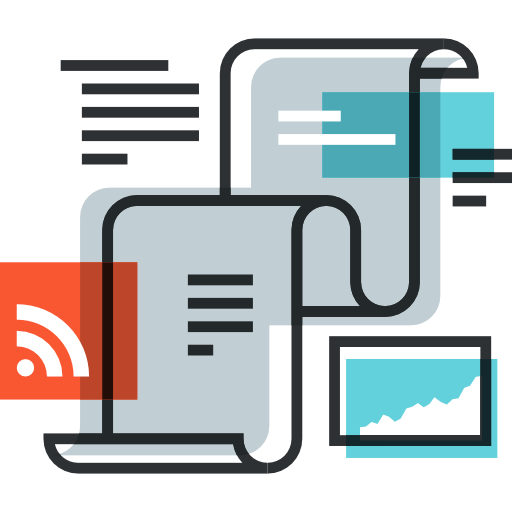 Optimized Sales Funnel
Boost your online sales with a revenue focused sales funnel. Add upsells, special offers and upgrades.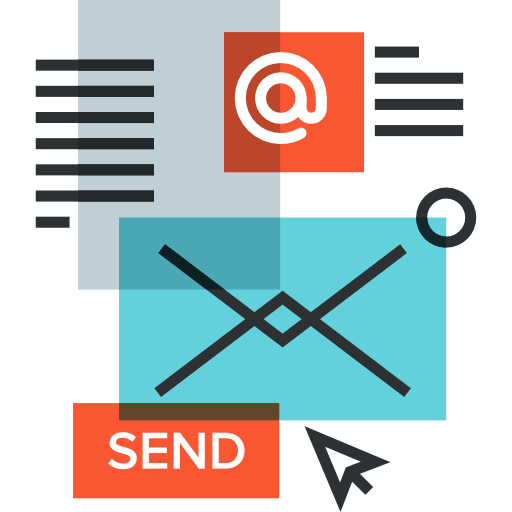 Email Integration
Plug into popular email marketing tools to integrate with your list management and automations.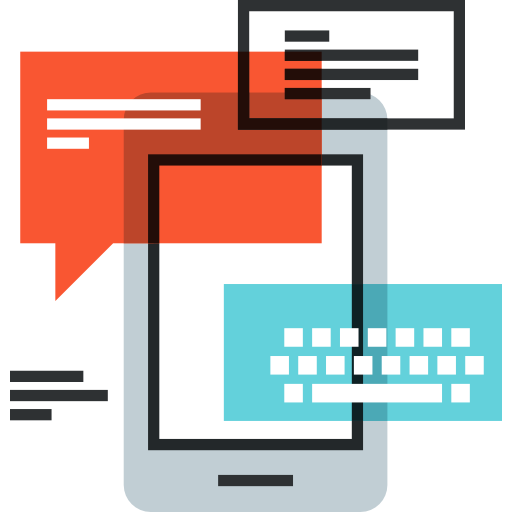 Mobile App
beta
Give your members a native mobile experience with your platform data.
Stunning User Experience
These aren't your typical membership websites...
---
Your custom platform will separate you from the competition.
Member Focused UX
New User Onboarding
Personalized User Profiles
Member Dashboards
Member Forums & Directories
Community Features
Become Data-Driven
Truly understand your data to make better decisions.
---
Customer Acquisition Cost
How much does it cost you to acquire a new customer? Knowing this is critical to any subscription based business.
Customer Lifetime Value
What is your average customer worth? Finding CLV is essential, and the fastest way to grow your online business. Period.
Retention & Churn
How long do your customers stick around? Average retention metrics are key components to healthy user engagement.
---
Our platform helps you track all of these metrics and more.

Platform Quote
Ready to launch your platform? Complete our quick inquiry form to start the process!