About
Your membership development partner from inception through growth.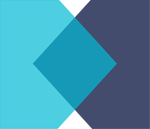 MemberDev was created to deliver exceptional membership experiences.
We're a small and nimble team of technologists headquartered in Denver, Colorado. We help small businesses grow their digital footprint and product offering.
---
Revenue Focused
Our team has extensive experience building a variety of websites and apps with various subscription models. We understand what it takes to create value for your users/customers while growing revenue early on.
Technology Experts
We've been working with various web technologies for over a decade, so we know a thing or two about platform development. We also follow best practices and standards to ensure your project is developed in a sustainable way.
Development Partner
By hiring us, you're investing in a development partner with real experience building online businesses. We've built and managed our own subscription platforms, and we apply those learnings to all of our customer projects.
Our Team
Meet the people behind your platform.
---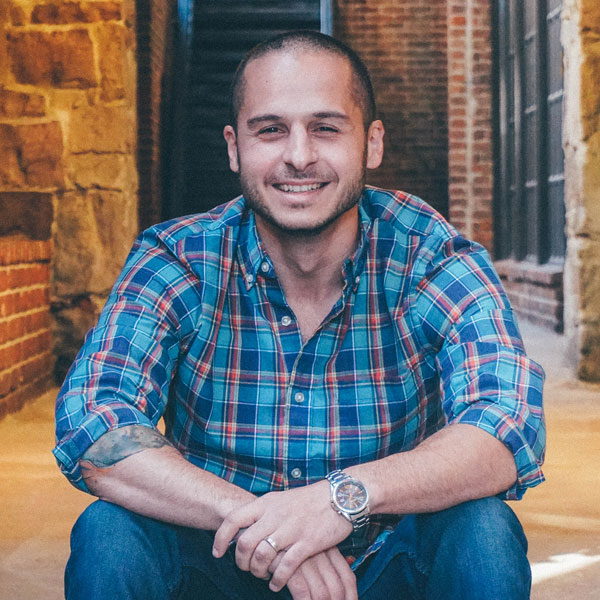 Ali Jafarian
Founder & CEO
Ali is a serial entrepreneur and software engineer with over a decade of experience building technology. He built his first website back in 2005 when the internet was a place for tables and Flash. Since then he's consulted for Fortune 500's, worked with start-ups in various phases, and launched several online businesses of his own. Ali loves helping start-ups and small businesses with early stage development and growth.
Fun Fact
Ali elevated an entire gymnasium to cheer his name during a summer camp basketball tournament. It was his "Rudy" moment.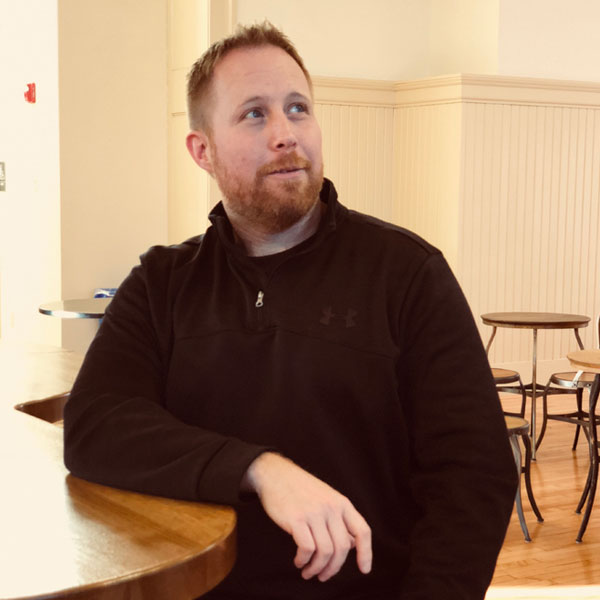 Brian Cook
Platform Architect
Brian is a seasoned software engineer with over 15 years of software development experience. He's architected back-end systems for Fortune 500's and startups alike, focusing on modular and extensible design. Brian guides MemberDev architecture for application development and cross-platform solutions. His background is heavy in custom PHP and Rails development with advanced data models and integrations.
Fun Fact
Brian has a private Scotch collection of 100+ brands from around the world, including some exclusive spirits from Scotland.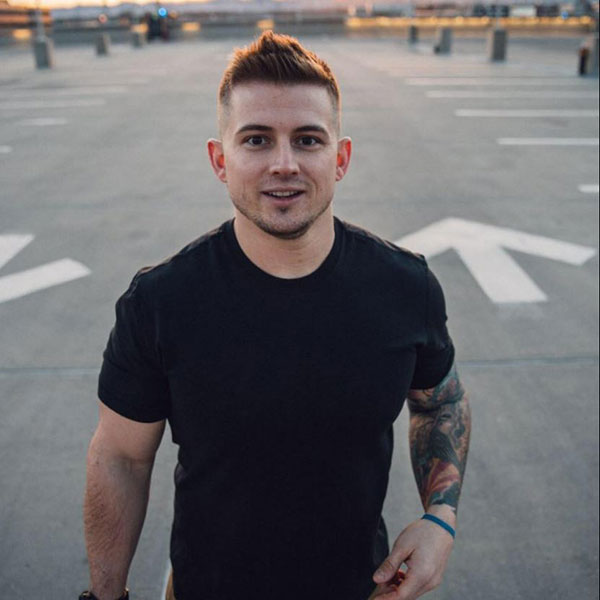 John Carter
UI / UX Engineer
John is the newest addition to the MemberDev team, bringing a fresh perspective on user experience and interface design. He wears multiple hats in the UX realm, from user personas and UI prototyping to responsive front-end development. John is passionate about creating effective user experiences that inspire, educate and perform. He's the guy that makes your brand's digital experience memorable.
Fun Fact
John is a two-time CrossFit Games competitor with a 275 lb olympic squat snatch (no big deal).