Membership Website Design
Custom membership websites by member(dev)
We provide membership website design services for startups and the enterprise. It's time to elevate your offering.
Our team has extensive experience designing custom membership websites since 2013, with deep focus on data-driven membership platforms. We design membership websites that create impact and drive results.
Custom Membership Websites
These are not your standard, cookie-cutter websites. Our custom membership websites offer the latest technology and integrations to help our customers build scalable online businesses. This is the big leagues.
Contact us today for a Free Project Quote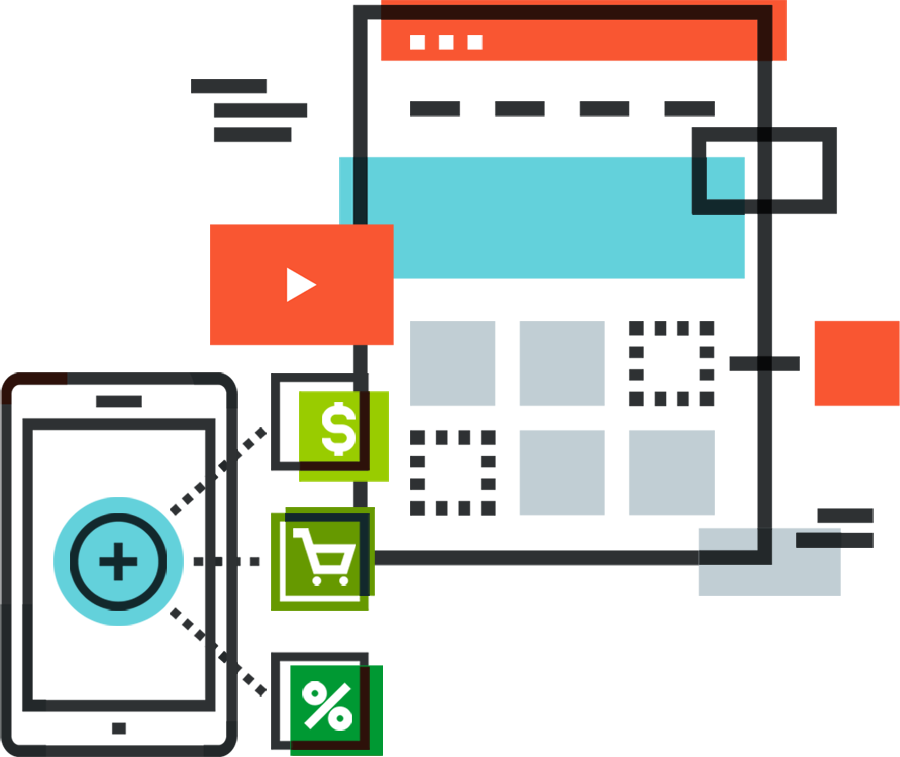 User Experience Design
The right user experience for membership websites is critical. We'll help you design the optimal UX to delight and engage your members.
User Interface Design
We offer progressive UI design and prototyping for any membership profile. Enhance your user experience with a modern and effective user interface.
Responsive Web Design
All of our projects are hand-coded with the latest responsive web design methods. We'll make sure your site looks pixel perfect on all devices.
Featured Customers
Check out some of our custom Membership Sites
---