MemberMouse Development
Custom MemberMouse development by member(dev)
Looking for a MemberMouse developer?
MemberDev is a featured contractor for MemberMouse development. We've been working with MemberMouse since 2013, handling a variety of projects and customizations. Some of our common MemberMouse development services include:
MemberMouse setup and installation
Custom MemberMouse theme development
Custom MemberMouse plugin development
Checkout / sales funnel development
MemberMouse UX optimization
MemberMouse reporting enhancements
As a qualified MemberMouse developer, we know the plugin and its capabilities better than most. We've done small and large MemberMouse projects in various industries. MemberMouse is our go-to membership plugin for WordPress sites.
Need help with your MemberMouse site? Get in touch today for a Free Project Quote!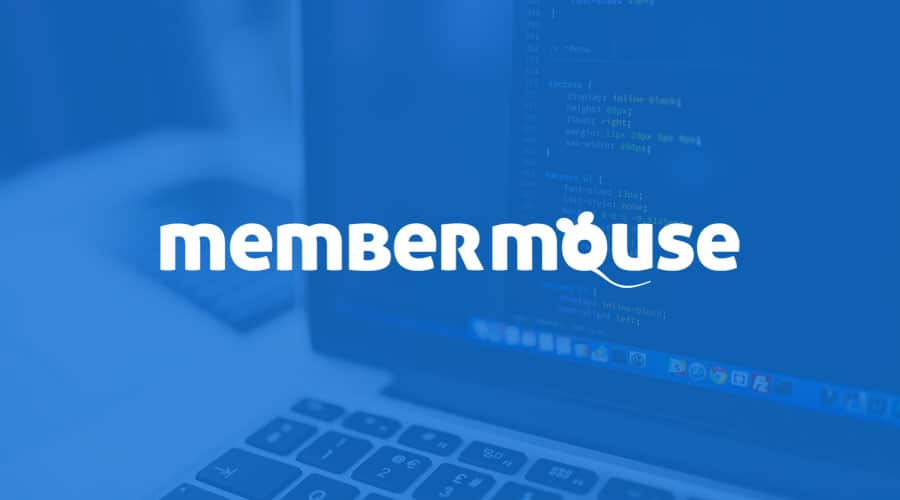 MemberMouse Developer
MemberDev is a qualified contractor for MemberMouse development. We've developed and launched a variety of custom MemberMouse projects. Contact us today for a free project quote for your MemberMouse project.
---
Free Project Quote