Migrating membership platforms can be a big effort, but knowing when to migrate can provide a lot of clarity.
Here are three key signs it's time to migrate your membership platform.
1. Content Flexibility
Once your membership site is up and running, there comes a time when your content library becomes so vast, that your members may struggle to find content. Not only can this cause a serious customer support backlog for you and your team, but it can be frustrating for members that need a simple way to visualize content within their membership platform.
This problem stems from the inability of most membership platforms to adequately categorize content libraries at scale. This challenge is one of the most frequent issues we see with scaling membership site owners, especially due to the vast amount of resources and information available to members.
Cultivate a better member experience by creating a streamlined content library that scales.
At member(dev), we're experienced helping membership site owners with a large database of content, simplify their membership content library so members find exactly what they need to thrive and achieve their goals.
Some effective ways to improve your content library include:
Create content categories with clear utility and access permissions.
Provide advanced search and filtering for keyword focus.
Organize content by topic, skill level, or content type such as articles, videos, pdf's, and so much more.
Inside the member(dev) platform, membership site owners can leverage a wide variety of ways to organize curriculum, content, and resources. With our content library, creating content for a large audience is both simple and scalable.
Check out our full youtube video to see a full breakdown of content library included with our member(dev) platform. No matter what type of membership site you're operating, we can support your team's growing library of resources.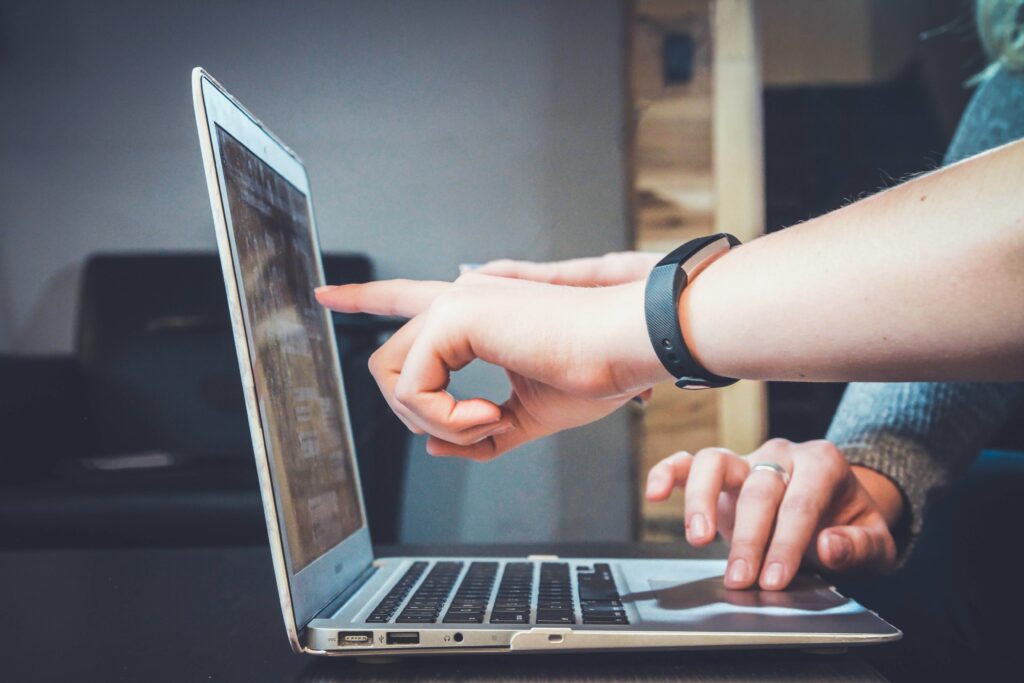 2. Lack of User Engagement
A lackluster member experience makes all the difference between cancelled members and those that stick around. Repeat members need a clear way to engage not only with curriculum and courses, but with other members via community features.
Cultivate a better member experience by building community.
As your membership site expands and grows, there are many important steps to keeping your members coming back for more each month. Building community is at the top of that list. Inside our related article 3 Stages of Growing an Online Membership Community, we outline the major milestones your membership site may experience as you build towards a true community.
With the member(dev) community platform, you can:
Create and curate member groups with activity feeds.
Easily organize forum topics so members discussions don't get lost in an algorithm feed.
Allow members to create profiles and save their favorite content.
Review important member engagement metrics as an admin.
And much more!
Building community is a key component to boost user engagement and realize sustainable revenue as a membership owner.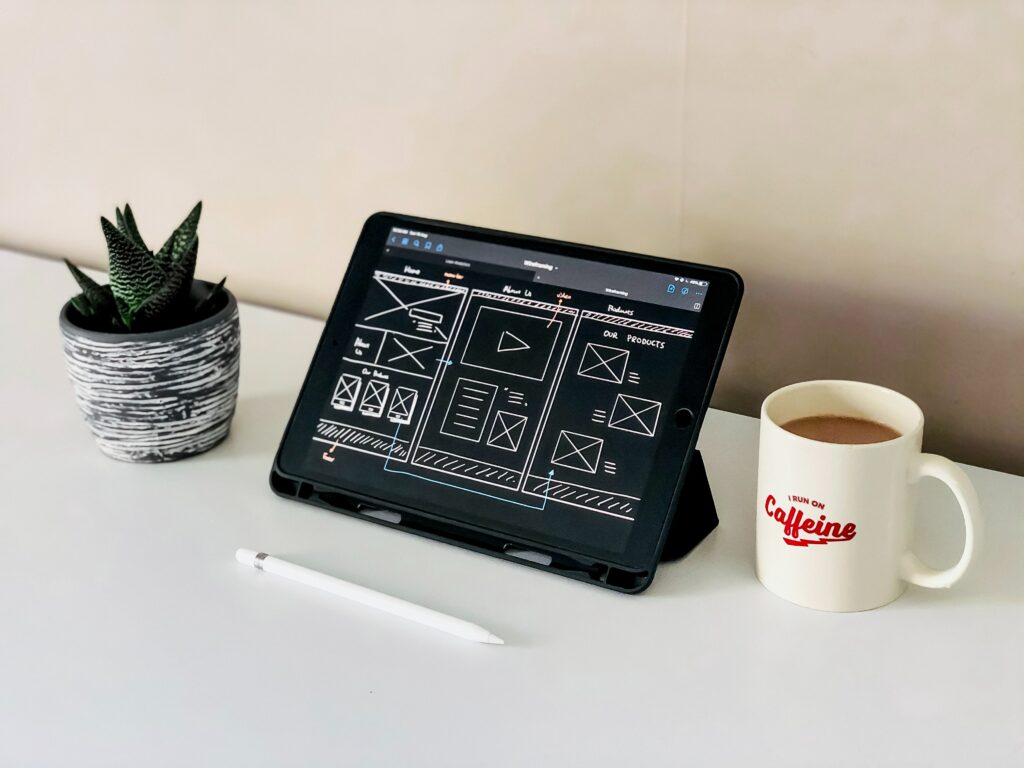 3. Course Customization
Course customization is often challenging when working with cookie cutter membership site platforms. There's often a big gap between what membership site owners want to accomplish and what's possible in terms of content design and functionality on a membership site platform.
That's because standard course platforms aren't built for customization. This causes a challenge for seasoned membership site owners who want greater flexibility in their membership site experience, and know the vision they want to deliver with their course and training content.
Cultivate a better member experience with advanced course customization.
Course customization requires the right platform and team to build out an intentional design. This starts with considering what is important to your members and how you want to serve them. Some effective ways to customize your course content include:
Offer an easy and intuitive catalog of courses with clear access permissions.
Integrate your course curriculum with live training and other member events.
Allow members to track progress, save relevant resources and get curated content highlighted inside of a private members dashboard.
We highlight several membership dashboard design best practices in this article to support a more customized experience. Check out our course platform features for more options and features.
---
Conclusion
Delivering a unique experience for your members is a top priority for your membership platform. If you're struggling to fit your ideas, content, and courses into a platform that isn't built for scale, it may be time to reconsider how to invest in a solution built for long-term scalability. The member(dev) team has helped support startups and million dollar businesses create tailored membership experiences for their clients since 2012.
---
Interested to learn more?
Schedule a free platform demo with our team to learn about the member(dev) platform and how we help membership owners with custom membership sites.