Email marketing has an average ROI of 3800%
That's a $38 return for every dollar spent.
Over 80% of SMBs rely on email as their primary channel for customer acquisition and retention, and 49% of consumers say they want to hear from their favorite companies on a weekly basis.
You don't have to be a large retailer to get these results or see returns like this. And you don't have to set up elaborate campaigns to make your subscribers happy.
As long as you know how to send the right emails to the right subscribers at the right time, you can take advantage of all that email marketing has to offer. If you don't know how to do that, you're in the right place.
Here's a quick look at the basics of email marketing for membership and subscription sites.
Grab Our Free Download
The Email Marketing and Automation Toolkit
The Basics of Email Marketing for Membership Sites
When it comes to email marketing, there are four main ingredients you will need in your "recipe" for success:
Content — This includes the type of emails you're sending (newsletters, product promotions, etc.), what they say (the copy) and their respective calls-to-action.
Lists — This is your segmented list of members or subscribers that will receive different emails depending on their preferences, member type, or any other demographics.
Email Services — This is your marketing service provider/client that you use to design and send your emails (ActiveCampaign, MailChimp, etc.).
Best Practices — This is any best practice for increasing your marketing success, like opt-ins, subject lines or how your emails appear on different devices.
Here's a look at each of these ingredients and how they play a role in your email marketing strategies.
---
1. Email Marketing Content — What Type of Emails Should You Send?
You're probably familiar with a few basic types of emails, like the welcome emails you get after subscribing to your favorite website or an order confirmation after you make an online purchase.
In many cases, those emails are necessary for many membership and subscription businesses, especially if you sell products or have paid memberships.
But your marketing efforts shouldn't stop there. You should also send the following emails:
Promotional. Promotional emails are the bread and butter of email marketing. You don't have to be in retail to send them, either.
New product announcements (for SaaS or B2B membership sites), special events, or discounts on membership upgrades ("Start your FREE trial of our Premium Membership!") can all be considered promotional emails. Customer testimonials or feature updates also fall into this category.
Lead Nurturing. While promotional emails can generate leads, a lead nurturing email is designed to be more personal and is often triggered by user activity rather than something happening on the company side of things.
This might include a tutorial or walkthrough after signing up for a new SaaS product, a reminder about specific content that might relate to their membership their, or member survey about their experience. This is less about the almighty dollar and more about building relationships with your subscribers.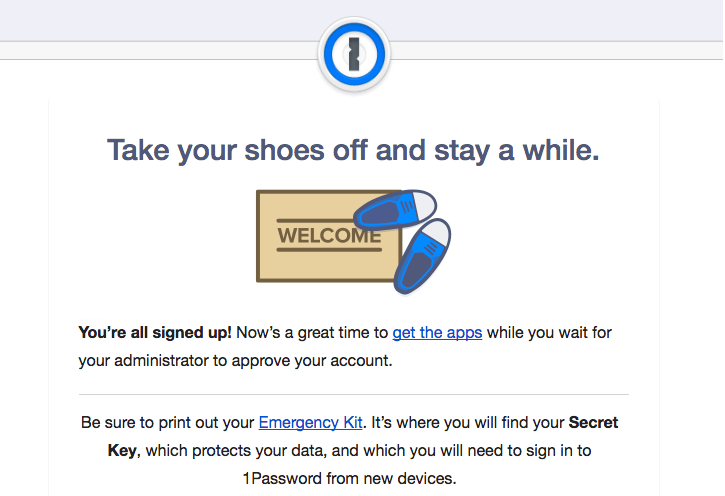 Drip Campaigns. Drip campaigns are a series of automated emails that relate to a specific topic or circumstance. For instance, you could create a drip email course that walks a member through setting up their account, with a new email coming to their inbox every day.
Drip campaigns are great for membership sites that have a lot of tutorials to give, or who want to create online courses but need to start small. Most drip campaigns take place over 1-3 weeks.
Newsletters. Newsletters are the holy grail for member businesses. They give you the opportunity to connect with subscribers in a deeply personal way, and they offer an opportunity for you to promote more than products.
Your newsletters could contain the latest update from your blog, curated content from around the web, a message from the founder or CEO, an event announcement, or all of the above. This is your chance to get creative and reach out to members on a deeper level.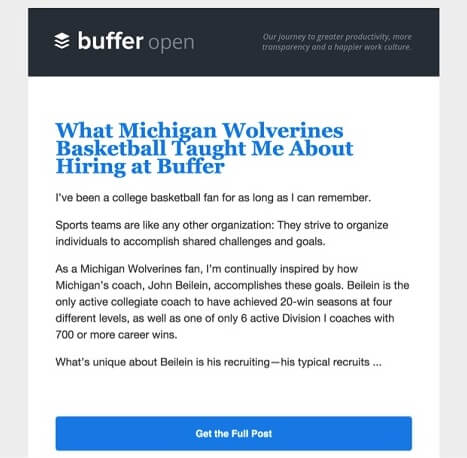 ---
2. Email List Building — How Should You Grow and Segment Your Lists?
Many membership businesses are built on content in such a way that lends itself to having a large email list built-in; members are automatically put on it when they sign up.
But for the majority of businesses, you'll have to build a list from scratch or close to it.
You want to start by created different email segments.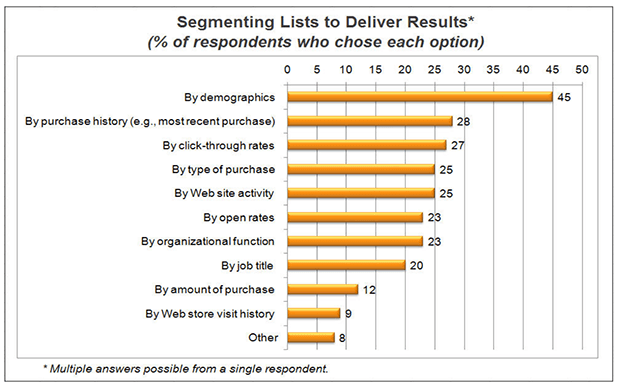 Segmented email campaigns have an open rate that is 14.32% higher than non-segmented campaigns and click-throughs are 100.95% higher in segmented email campaigns than non-segmented campaigns.
The easiest place to begin is with your current email list, whether that's 5, 50 or 500 people.
Segment based on things like:
Local demographics — For example, you might send local event promotions to only those who live within 50 miles of the event.
Purchase history — Members that have already purchased a product or subscribed to a service (or both) will most likely want to receive promotional emails about new product updates, feature releases or discounts.
Content relevance — If you already have content or newsletters that might target certain member levels or subscribers (those who signed up for your blog, for example), put them in a list.
Job title — Curating content for specific types of people is a solid idea. Are some of your members CEOs? CIOs? Small business owners? Stay at home parents? Segment and send them personalized content.
Opt-ins — If someone signed up to receive specific content from you, make sure they get that content (and only that content).
There are probably hundreds of ways to segment email lists based on the types of members you want to market to, so be creative with it.
Once you have your current list segmented you can look for ways to grow your list.
The key to growth is creating opportunities for opt-ins wherever you can.
This might include things like:
CTAs. Even if they're not members, they might still sign up to receive your newsletter if your content is truly worthwhile. This is a great lead nurturing opportunity. Even something like a sign up for new feature news ("Keep me posted") will bring in new members.

Giveaways. Offer a free trial (if you don't have one) or an extended trial or free membership for a year. Or maybe you give away access to free features, some swag from your store, or a free online course. Put a pop-up on your website and market on social media.
Lead magnets. Have a blog? Add some additional content to capture emails. Guides, resources, checklists… these are not only beneficial for your members or potential members, but they provide an easy way to grow your list. You could also add an email drip course to your website as a lead magnet, or other types of lead generating pop-ups around your site.
Referrals. If you want to grow your list, just ask. Send out a promotional email to your current list that asks for referrals (and offer a discount to those that refer). Many email automation tools will let you include a "Forward to Friend" link in your email.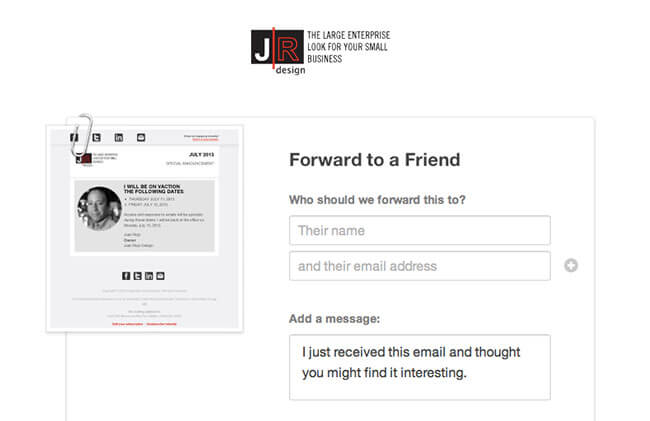 Once you start growing your list, make sure you're regularly creating content to send to each segment. Be consistent and you should see some decent list growth.
---
3. Email Automation Tools — What's the Best Email Marketing Solution?
Using an email marketing automation tool is a huge time saver. Beyond that, most services will provide design templates (for those that have no idea how to make a pretty email) and other services that will help you refine your process.
There is no one right tool for everyone. That's why so many exist.
A few of the more popular services include:
Some services, like MailChimp or Cakemail, focus more on helping you create emails, even if you have very little technical or design skills. Others, like ActiveCampaign, are more like a CRM and email marketing tools rolled into one.
Choosing one comes down to which features you need (or don't need) and how much you want to pay —  some will charge based on the number of subscribers or a flat rate based on what you're using it for (business, personal, etc.).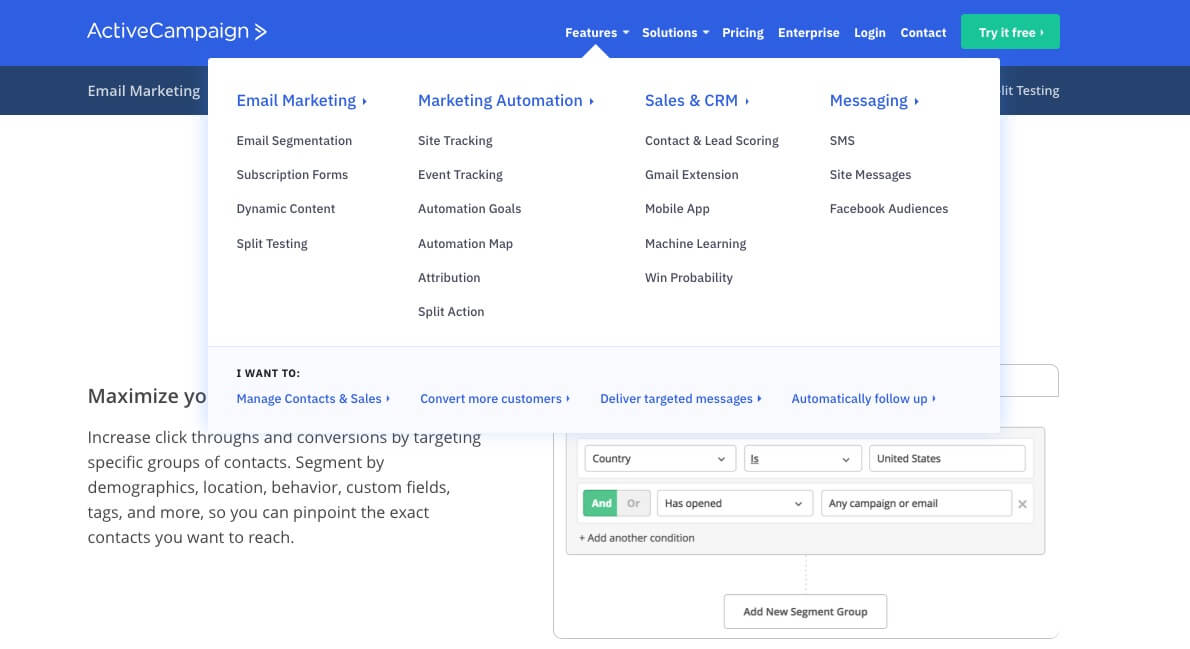 If you're justing starting out, you might not need anything fancy, but you should always consider going with an email service that will grow with you. It's harder to change service providers than it is to just grow with one, so keep that in mind.
Other than that, check out some reviews of each before making your choice: Best Email Marketing Software.
---
4. Email Marketing Best Practices — How Do You Write a Good Subject Line?
The last ingredient is actually a bunch of different elements you have to consider when creating an email. Kind of like a mix of spices that make or break the flavor of your recipe.
These elements revolve around both copy and design, and include things like:
CTAs. You need something in your email that leads to action, whether it's a sentence, a button, or an image. Emails with a single CTA have 371% higher clicks on average, and 1617% sales rates than those without CTAs. 1617%.
Your CTA should be clear, compelling and actionable. If you're not sure how to create an effective email CTA, check out Adspresso's guide for more insights.
Design. Design is highly personal. An email that might be visually appealing to one member might be hideous to another. Typically speaking, you want to keep your designs simple and easy to read on a variety of screens and devices.
Almost half of all emails are now opened on mobile devices, so creating mobile-friendly emails is a must. Most email automation tools will provide templates that already meet these criteria, but it's important to remember mobile audiences if you're designing your own.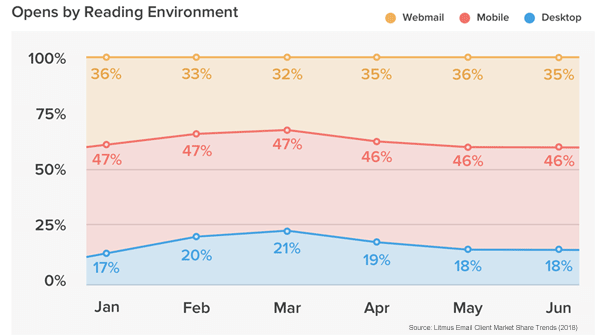 Subject Lines. According to Convince and Convert, 35% of email recipients open email based on the subject line alone. This also means that a bad subject line will get ignored. Being able to show your members that an email is worth opening in only a sentence is a tough job, but it's necessary if you want opens.
Good subjects lines, like CTAs, are clear, catchy, and summarize the most compelling part of your email. That doesn't mean a subject line like "Email Newsletter" won't work. If that's what your audience is expecting, that's what they should get.
Just be aware that your design and email text aren't the only elements that will impact your email open and click-through rates.
That's not a comprehensive list by any means, so make sure you know just how many "spices" you have to worry about before you start sending emails. For more best practices, check out SendGrid's A-to-Z email marketing guide.
Grab Our Free Download
The Email Marketing and Automation Toolkit
Final Thoughts
Email marketing doesn't have to be complicated, but there are a lot of moving pieces that can get lost if you're not sure what you're doing.
There are really only four main elements you have to remember: content, lists, automation, and best practices.
While each of those elements has their own considerations, if you can get the basics of those things down you'll be serving up successful email campaigns in no time.