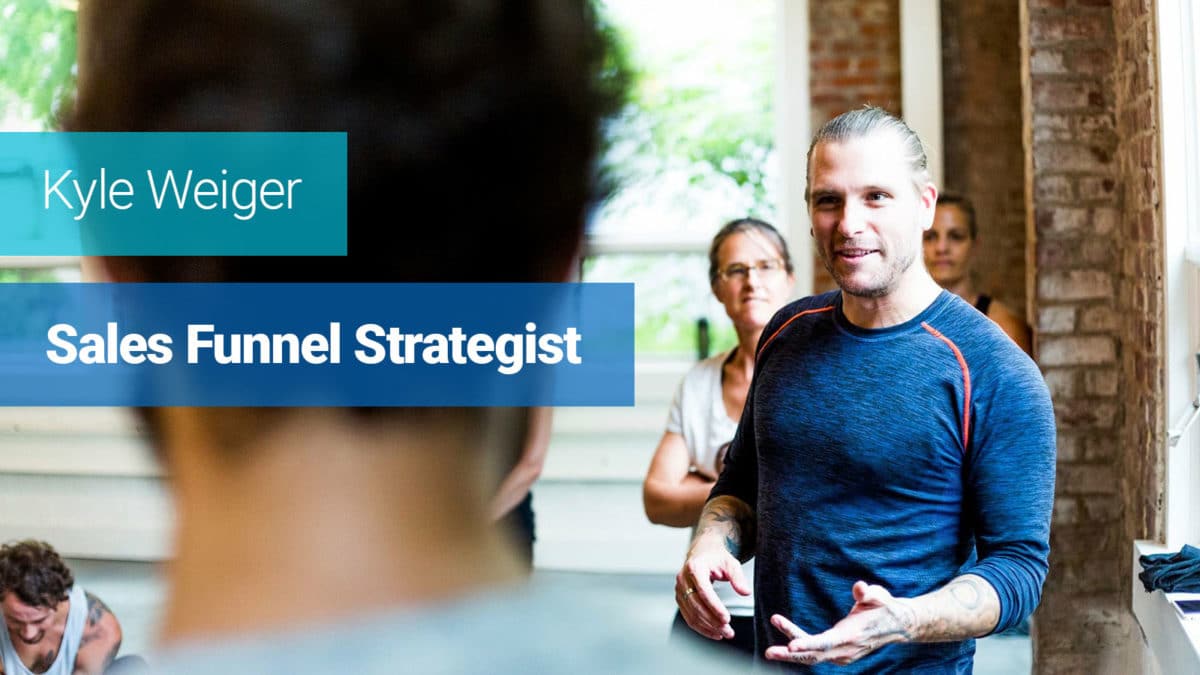 MemberDev Welcomes Kyle Weiger to the Team
---
---
MemberDev is thrilled to announce that Kyle Weiger will be joining the team as lead "Sales Funnel Strategist!"
Kyle brings a wealth of sales and marketing knowledge from his previous roles in corporate America and his existing role as operator of two online businesses. His combined experience in the sales world + entrepreneurial endeavors give him the ultimate credentials to spearhead funnel strategy at MemberDev. You cannot find a better guy to help you sell stuff online!
Some of Kyle's past accomplishments include:
Leading Fortune 500 sales teams
Closing 7-figure sales quotas year over year
Growing sales at kyleweiger.com to 250k+ within first year of launch
Advanced sales funnel implementation for ecommerce/membership sites
Kyle's transition into MemberDev is also a natural one given his existing relationship with MemberDev. Kyle is an existing customer and former business partner to Ali, CEO of MemberDev. So we welcome him with wide open arms!
Some of Kyle's key initiatives at MemberDev will include:
Leading MemberDev's sales funnel consulting
Building out MemberDev's new course curriculum
Continuing to teach people how to hand-stand across the world 🙂
If you'd like to drop Kyle a line feel free to send him an electronic mail @:
kyle[at]memberdev.com
---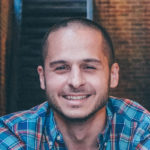 Ali Jafarian
Ali is the founder of MemberDev. He's a serial entrepreneur and software engineer with over a decade of experience building technology. Ali's spent the last 5 years focusing on membership websites and the subscription business model. He loves helping start-ups and small businesses with early stage development and growth.
Get in Touch
Let's build something great together. Contact us for a Free Quote!