Insider
Looking to grow your membership business and level up your strategy?
Join the MemberDev Insider!
MemberDev has been building and marketing membership platforms since 2014. We've helped everyone from first-time startups to seasoned online entrepreneurs.
Now we've launched a new Insider Members area to share everything we've learned over the last 5 years.
By joining the Insider, you'll receive our quarterly newsletter + free membership access to member-only content - all 100% Free!
Master the Membership Model
Here's a sneak peak at some of our insider content...
---
Membership Growth
Get insights and tactics to grow your membership business from seasoned entrepreneurs and founders.
Sales & Marketing Strategy
Learn specific strategies for sales, marketing, and everything in between as it relates to growing revenue and your customer base.
Technical How-To Guides
Go deeper with your content and integrations using our step-by-step guides and action oriented articles.
Latest Resources
We have a decision framework at MemberDev that we use in our own business and with clients we coach. This framework aims to help you decide on what features to...
We're thrilled to share this special webinar with you on how to monetize your online videos. This was a previously recorded LIVE Facebook webinar put on by me (Kyle Weiger), Head of Platform Growth at MemberDev. I share specific strategies, … Read more →
Copy and messaging are a critical part of the sales strategy for membership sites. This 8-minute video breaks down why you need to take copy seriously.
Featured Guide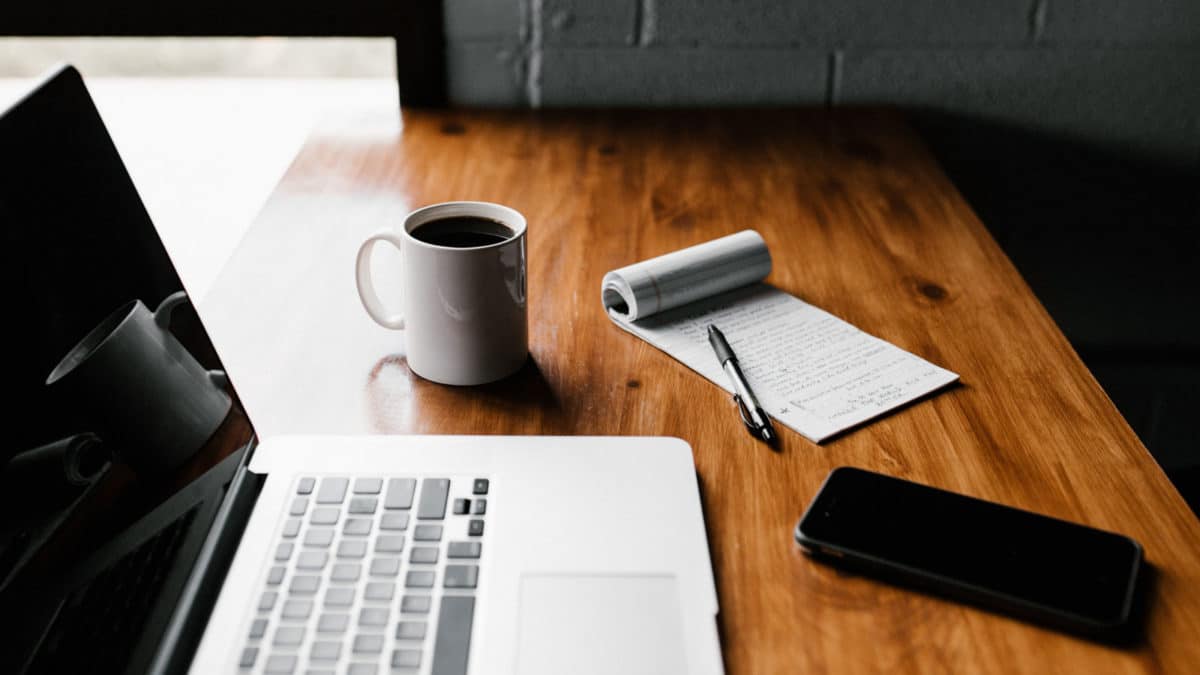 Choosing a membership platform requires thoughtful planning, research and execution. But navigating this process can be confusing and time consuming. Where do you start? What do you look for? How…
---
View Guide