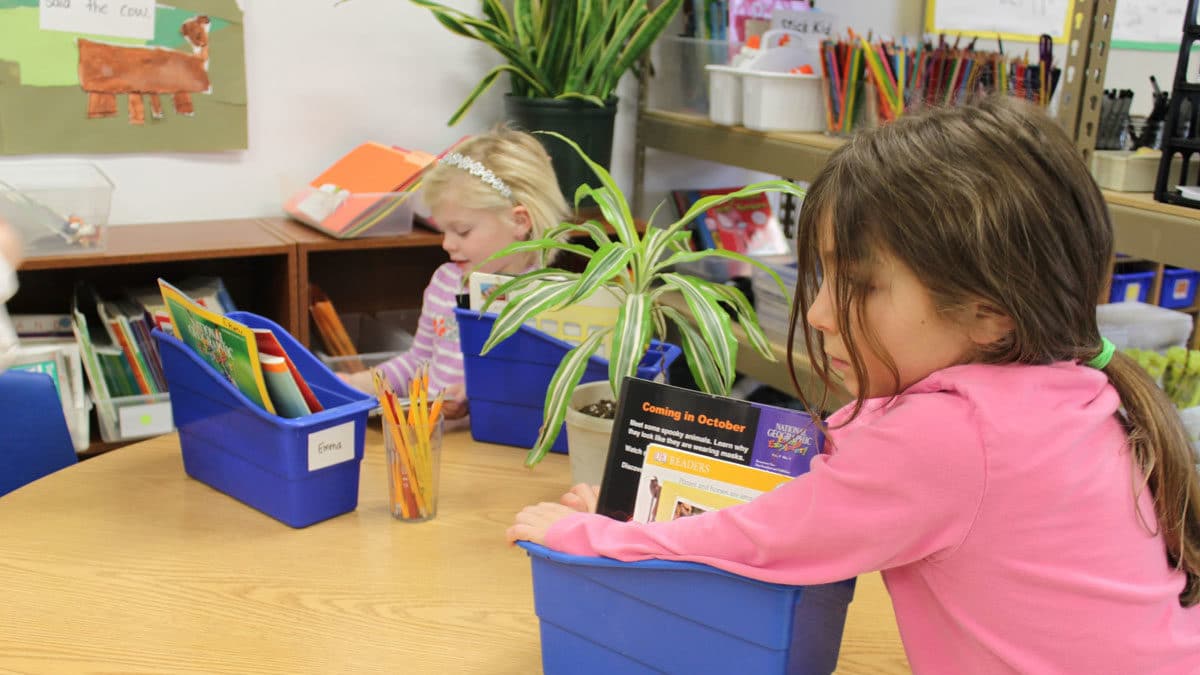 Case Study
Choice Literacy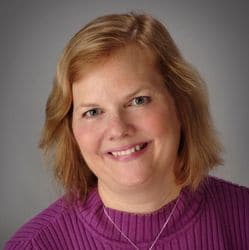 Brenda Power
What's different about MemberDev from many firms is how much time goes into the early or conceptual phases of the work. Because we took the time to write out reams of specs for what was required at the new site, as well as lots of time to negotiate what I wanted in the design, the actual coding and design process was streamlined.
If you're considering a redesign of your website that will cost tens of thousands of dollars, I encourage you to read some of the horror stories on the web of redesigns that have run amok. They almost always start and end the same way — contracts signed quickly with little in the way of clear benchmarks and expectations. Then halfway through the project, deadlines are missed, specs are renegotiated, and costs skyrocket…
MemberDev has a process in place to ensure this doesn't happen with their projects. They were clear about their deadlines, and also firm about which ones I would need to meet in providing materials and critiques of their work.
Bonus
Here's an in-depth case study on my experience hiring and working with MemberDev:
What to Consider with a Membership Website Redesign
"MemberDev was the only firm I found that was small and had extensive experience with subscription sites."
- Brenda Power
---
Share This
Get Started
Let's build something great together. Get a free project quote today!