Our process takes you from start to finish with everything you need.
Step 1
Planning & Discovery
Every great project starts with a great plan. Our team will discuss your goals and objectives to establish the right foundation for your project.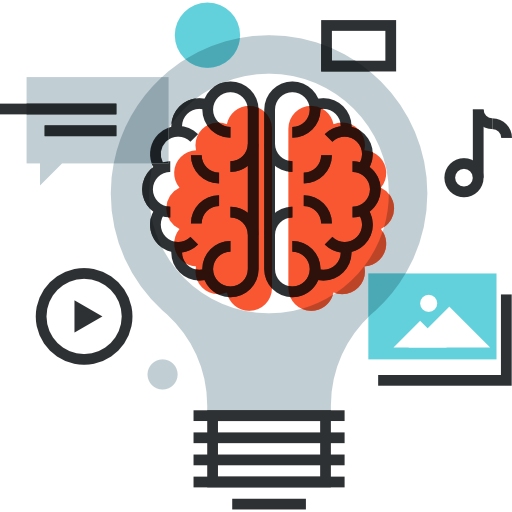 Step 2
UX + Design
Next, we work on the design and user experience for your platform. The UX is designed for your target demographic and product offering, giving you an effective vehicle for conversion and customer acquisition.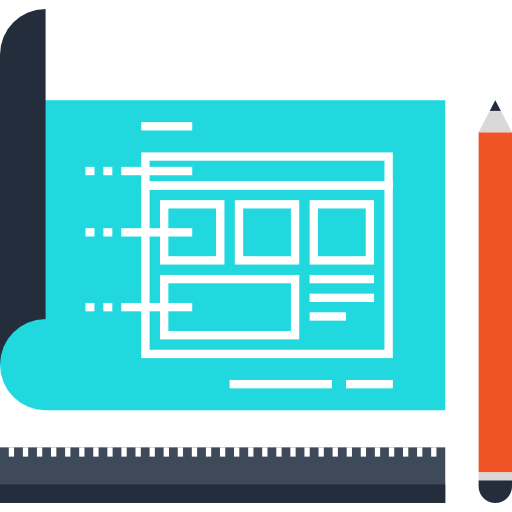 Step 3
Platform Development
Then we get to work on back-end development, customization and 3rd party integrations. The end result is a flexible platform that you can manage and scale as your business grows.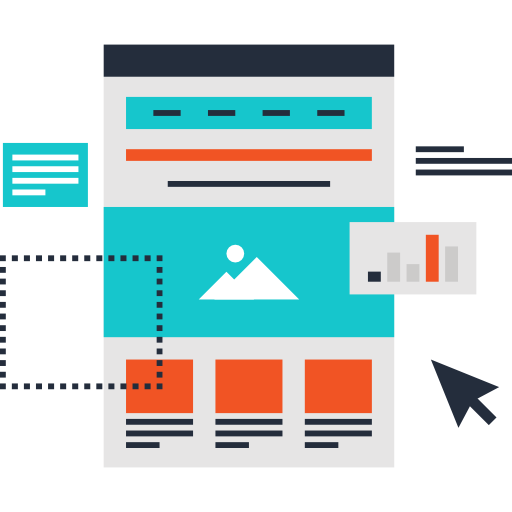 Step 4
Test and Launch
Finally, after deep review and testing it's time to go live! We deploy your project and provide you with all the tools/training needed to manage your new platform.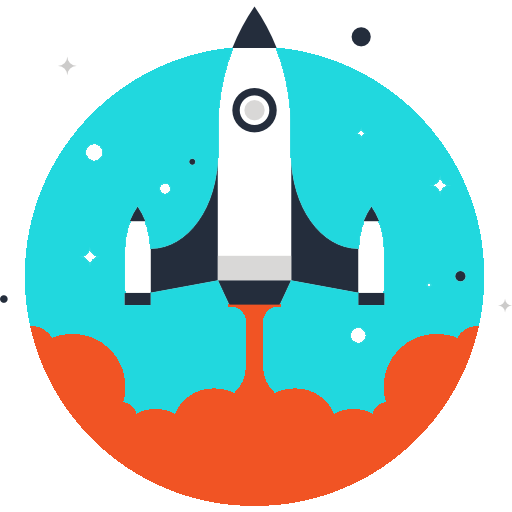 Get Started
Let's build something great together. Get a free project quote today!