WordPress Membership Websites
Custom WordPress membership sites by member(dev)
Looking for a WordPress membership website expert?
We've designed and developed custom WordPress membership websites since 2013. Our team has over 2 decades of experience working with WordPress. We design and develop against WordPress standards to ensure your membership site is built the "WordPress" way.
Custom WordPress Development
We don't use pre-made themes or templates. Our WordPress membership sites are hand-coded by seasoned WP developers. This gives you the speed and power of a custom site with no bloat or baggage.
Contact us today for a Free Project Quote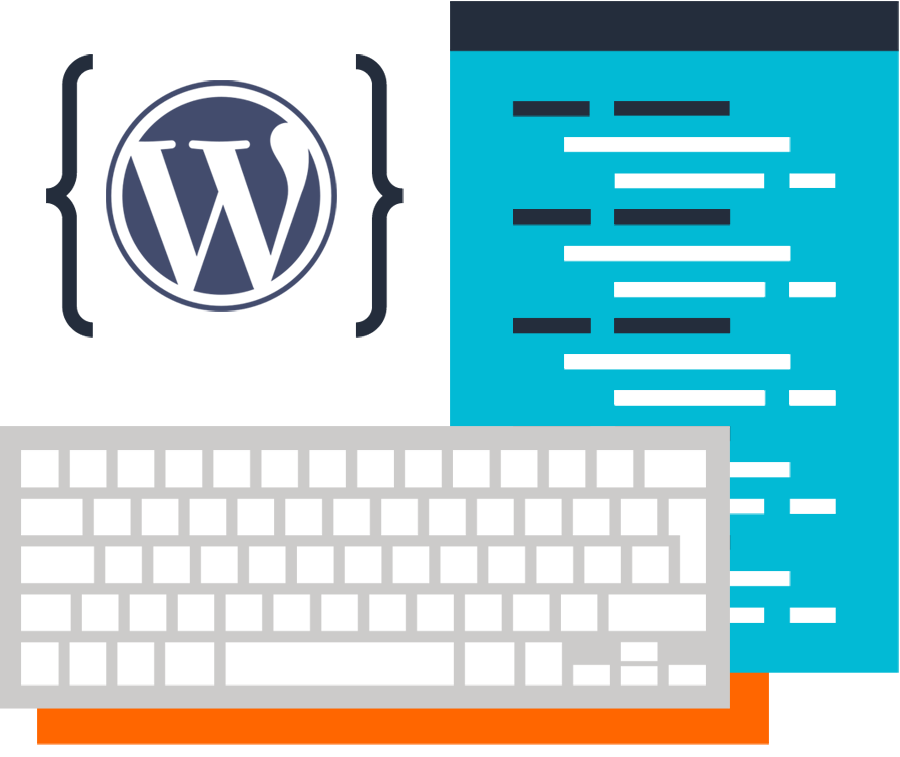 Site Design and UX
Our WordPress membership sites give you a modern and effective user experience. Every project is designed with industry leading trends and responsive web design techniques.
Custom Theme Development
Leverage a custom WordPress theme to keep your membership site fast and secure. We develop against WordPress standards and best practices ensuring that your site is built in a flexible and sustainable way.
Custom Plugin Development
Hire us to build your custom WordPress plugin. We'll develop your plugin from scratch to meet your specific needs and requirements.
Customer Testimonial
"I had created two large membership websites using pre-packaged themes. After months of tearing our hair out, it became clear that the only way to maximize the speed and performance of these websites would be to re-build with an entirely custom theme. It was not easy to find people with demonstrated experience building large membership-driven websites on top of WordPress. Thankfully, we finally found Ali and MemberDev. He rebuilt our two very large membership sites, did multiple small projects, and this coming year we will undoubtedly be using MemberDev again to improve our existing sites and help us build out new ones."
"If you are looking for the cheapest game in town, I suspect you won't want to use MemberDev. Their prices are fair, though, and you get more than you pay for. Frankly, I'm hesitant to say too many good things for fear that MemberDev will get too busy for me."
- Seth Rosen
Owner @ International Gem Society