WordPress Membership Themes
Custom WordPress membership themes by member(dev)
Looking for a WordPress compatible membership theme?
Look no further. We've designed and developed custom WordPress membership themes for high performance subscription sites. Leverage one of our custom themes to launch and grow your membership site today!
Content, Payments, Members and More
Our WordPress membership themes offer custom fields and tools to manage a robust membership site. Create flexible content, take payments, manage your member content, and much more.
These are the themes you've been waiting for.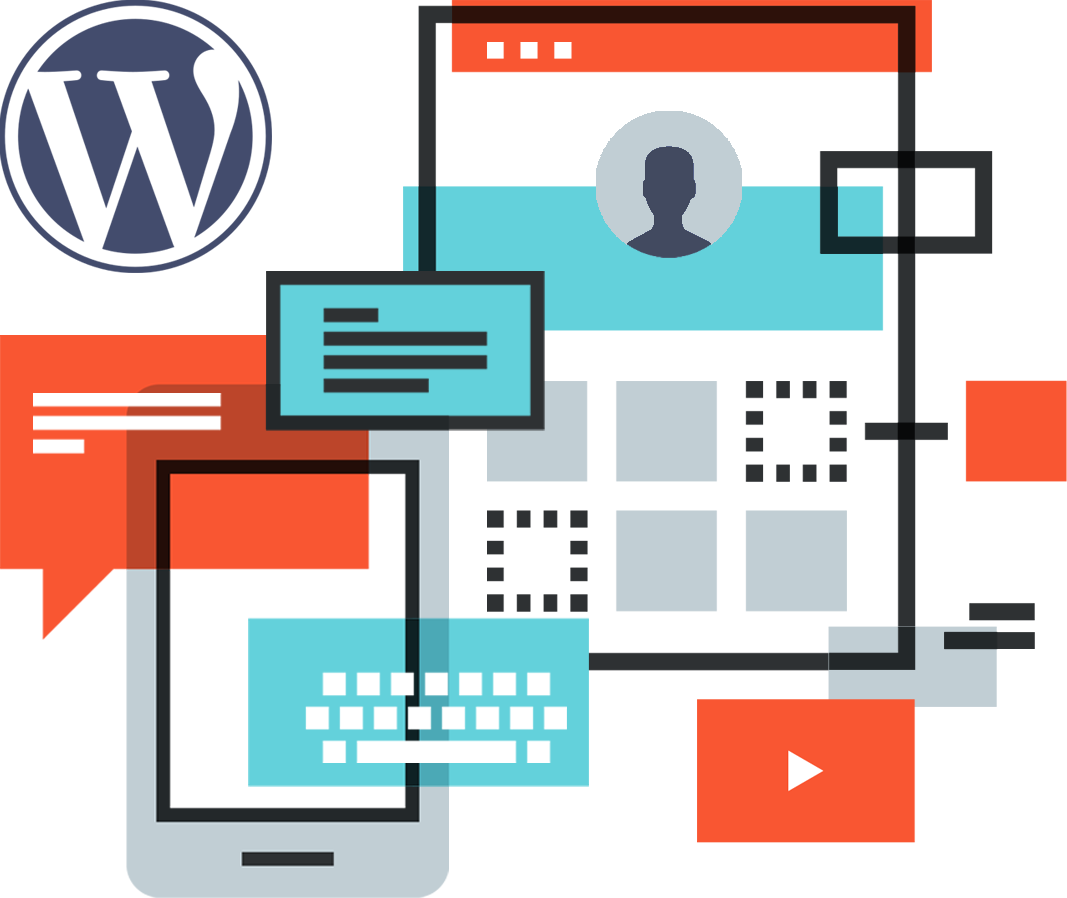 WordPress Membership Theme Features
What makes our themes unique and optimized for membership websites?
---
Membership UX
Give your members an intuitive and guided user experience to boost retention. You haven't seen UX like this before.
Light & Fast
Our custom WordPress membership themes are extremely light and fast. Blow through page load times with flying colors.
WordPress Standards
We build themes that follow WordPress standard and best practices. This ensures that your site can grow and function the "WordPress way."
Mobile & Responsive
Every theme is cross-platform compatible and fully responsive. We optimize UX for all devices with mobile first mentality.
Extendable
All of our themes are built with extensible architecture in mind. High quality code gives you the flexibility for advanced customization and integrations.
Ongoing Support
Our membership themes come with support licenses for ongoing help. Leverage our development team when you need them.