MemberMouse "Done For You"
MemberDev and MemberMouse have teamed up to provide a "Done for You" membership site offering specifically for MemberMouse customers. If you value your time and prefer expert help, this is the productized service you've been waiting for. Get a free quote today!
Built for MemberMouse
Our DFY MemberMouse service includes the following:
Setup and Installation
Our team provides end-to-end MemberMouse setup and installation to give you a solid foundation for growth.
Membership Configuration
Get peace of mind knowing your MemberMouse product/membership settings are configured correctly for maximum flexibility.
Pre-built Theme
Leverage our proven platform UX / UI to deliver a world class user experience built with MemberMouse best practices and compatibility.
---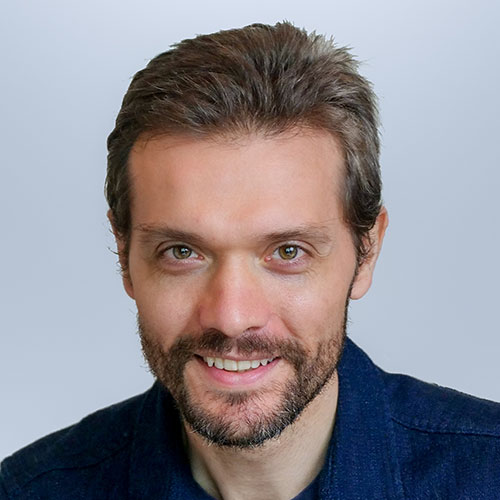 "I love sending our customers to MemberDev because years of experience has shown me that these customers are always happy with the results, and what they get is the best possible foundation for long-term success in their business."
- Eric Turnnessen
Features
The following features are available as part of your MemberMouse DFY site:
---
Content Library
Build member content your way with a flexible library. This includes articles, video, audio and more. Our library provides you with categorization tools and flexibility as you grow your content offering.
Events
Manage member-only events via a simple and flexible event calendar. This gives you a private area to create and post any member related event functions, including "LIVE" simulated features.
Memberships & Subscriptions
Create endless membership plans with any type of billing profile - from recurring subscriptions to one-time purchases. You also get access to free trials, coupon codes, upsells and more.
Sales Funnel
End-to-end user registration and checkout flow for your products or service. Use our proven funnels for optimized conversion.
Member Management
View and edit all your member info from a powerful dashboard. This includes activity tracking, transaction history, and much more.
Reporting & Analytics
We provide in-depth reporting on all your critical metrics - CLV, recurring revenue, average churn/retention and more.
Courses
Create and manage your course offering with various media like detailed articles, video training, downloadable content and more.
Course Subscriptions
Price your courses as one-time or recurring fees with tie in to your memberships and subscriptions.
Progress Tracking
See who's purchased your courses, what content they've completed, and how this plays into your customer reporting.
Member Profiles & Directory
Give your members access to personal profile creation and search abilities, offering your private member network.
Forums / Messaging
Engage your members through private messaging, community forums and topic threads with full control over discussion moderation.
Goups & Social Feeds
Organize your community into groups with invite systems, social feeds, and private vs public settings.
Affiliate Management
Grow revenue and incentivize your members with affiliate tools and tracking features.
Group Accounts
Enable group accounts with defined seat limits and admin capabilities. Increase your revenue potential and let members take over sub-account management with this feature.
Custom Modules
Looking for something completely custom? No problem. Our team can scope and integrate custom functionality and/or API integrations.
Zapier Integration
Connect with Zapier to run integrations on all major functions. This includes membership transactions, member subscription updates, and much more.
Payment Integration
Integrate your site witn major payment gateways including Stripe, Braintree, Authorize.net and PayPal. All you need is an account, we take care of the rest.
Email Integration
Integrate with one of our email marketing providers to keep your members synced with your email lists and campaigns.
---
Looking for something else?
No problem. We do membership site customizations as well.
How It Works
Platform + Process
Building a membership website is hard... and that's probably why you're on this web page right now :)
But it doesn't have to be!
We've been building membership sites since 2012, helping everyone from startups to multi-million dollar online businesses. We understand what's involved and how to execute. Our team has extensive experience building membership sites of all shapes and sizes.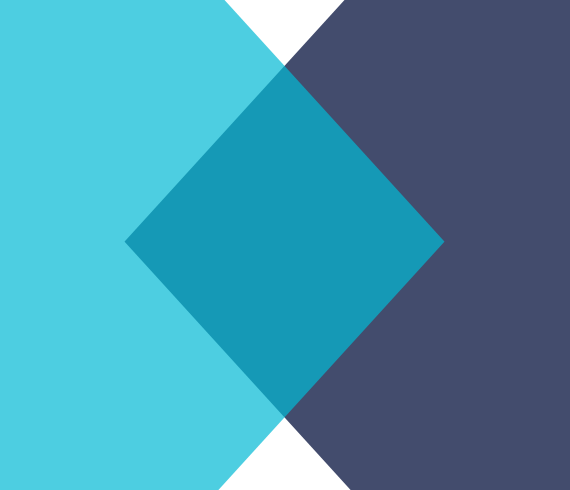 Our proven process takes you from start to finish.
1
Plan
First, we listen and learn to help you create the right plan.
2
Build
Next, we build your platform with the right features and specs.
3
Review
Then we review and test with you to make sure you're ready for operation.
Launch
Finally, it's time to launch! We take care of everything while you relax.
---
Who It's For
Built for Creators
Let us build your membership site while you focus on your business.
Our DFY membership site offering is ideal for entrepreneurs, startups, educators, and anyone else looking to launch an effective membership site with proven technology. It's perfect for the high achiever or high performance team who values things being setup properly and efficiently while they focus on running their business.
Some of our customers include...
Course Creators
Online Educators
Thought Leaders
Groups and Organizations
---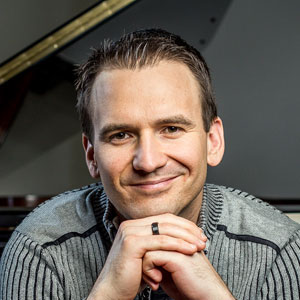 Jonny May
"We quickly learned that in working with MemberDev, we weren't just working with a talented design/development agency, but with a company that really understood the ins and outs of building community sites. They were able to hone in on the vision for our music education platform, keep us focused, and navigate us through each stage of the process."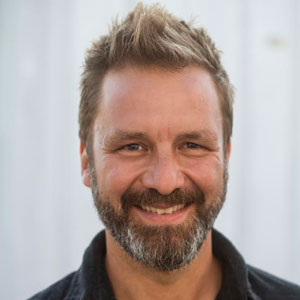 Aaron DeLand
"For years I had envisioned the dream membership website I wanted. I tried building it my self, huge mistake! Nothing worked the way I wanted and I was totally frustrated by the process. Fortunately for me I came across MemberDev. I couldn't be happier with my platform. They were friendly, reliable, professional and didn't waste a moment of my time."
---
Pricing
Financial Investment & FAQs
Our membership site pricing includes a one-time build investment + monthly support plan.
---
Starts at $1,000 (USD)
Starts at $249/month
---
We are not ideal for startups or first-timers.
If you're comparing us to something that's $99/month with a free trial we are not a good fit.
We generally work with existing coaching, membership and community businesses who have proven revenue and a clear path for growth. Clients who succeed with us already have some experience under their belt and see our platform as an investment in their growth strategy.
We are probably not a fit if you're just getting started... however, we do make rare exceptions if you have proven business experience!
Our typical client has:
An existing coaching, membership or community business
Proven revenue and customer base
Marketing and growth strategy
Experience with ecommerce websites
Clarity on the ROI of a custom platform
---
Managed Platform
Our platform is fully managed which means we configure and deploy the platform for you. We also host it and provide ongoing support, maintenance and updates.
Feature-based Pricing
We have a tiered pricing model based on features and technical needs. After your free demo call, we will share where you fit into that pricing model.
Custom Solution
The member(dev) platform is a more customized solution compared to other out-of-the-box membership and community platforms. We are not a simple SAAS plugin or add-on.
Common FAQs
What's included in the one-time build investment?
Your build investment covers all the technical configuration and logistics to build your platform. It also includes some coaching, strategy and project management from our team. You'll receive platform training calls, direct email access, and strategy sessions related to your project.
What's included in the monthly support plan?
Your monthly support plan includes platform hosting, maintenance and updates as we release new features. It also provides you with access to our helpdesk and customer support team.
How long does this take?
Your project can range anywhere from 4-8 weeks on average. The actual timeline will reflect your level of preparation and ability to execute. We've launched membership sites in 2 weeks with clients who were organized and ready to go!
What is my role in this process?
You will be tasked with content creation while we handle everything else. This includes any copy/text for your content, video creation, course content, and various other media related to your membership offering. If you already have this ready your project will be a breeze. If not, we have templates and guidance to help you along the way.
How is this different from something like Kajabi or Podia?
Tools like Kajabi and Podia are pure SAAS (software-as-a-service) which provide you with a set group of features and put all the work on you to execute. They can be great tools for the right use case but they lack the ability to be customized and extended past these features. They also require a lot of time to set up since you are tasked with everything.
On the contrary, our productized service is guided so we take on the bulk of technical work and configuration. We also have the ability to customize and extend your site if you grow out of our base features.
How much can I expect to make from my membership site?
This will be dependent on many factors including your business model, membership offerings, marketing strategy and ability to drive traffic/sales through your site. We've seen our most successful clients reach multi-millions in annual revenue with the right strategy and offering.
An important note as it relates to this - the marketing and sales piece of your membership site is completely on you. We can help with sales funnel configuration, landing page creation, etc., but you will be responsible for getting people to your site and driving them to take action (i.e. sign up or checkout).

Get Started
It's time to launch your membership site. Request a demo today!
Complete the fields below to get started: