Course
Landing Page Mechanics
50,000+ SUBSCRIBERS IN LESS THAN A YEAR…HERE'S HOW.
Grow your list with landing pages that pack a punch!
Take a deep-dive breakdown and analysis of THE EXACT PAGE I used to generate 50,000+ email opt-in leads in just under a year, giving away a free Handstand Video.
That's right…A single page giving away A HANDSTAND VIDEO built my list from 0 – 50K in 12 months, which then became into $272,000 in annual revenue from my paid Handstand courses.
Unfortunately, most online entrepreneurs are NOT crushing it with their landing pages because of these 3 very simple reasons:
Understanding the Psychology of Selling
Knowing which Elements to include and which to get rid of
Knowing how to write Copy that gets ACTION!
So many new online businesses waste tons of money sending traffic to landing pages that get ZERO results…and by the way, the long term ramifications of this are even worse, because you only get one chance to make a first impression online.
So if your visitor, and potential future customer, lands on your page for a boring lackluster experience, that's the emotion they are going to associate with your brand from that point on…and it is VERY hard to win them back after that…
So let's make sure that doesn't happen to you!
Introducing - Landing Page Mechanics
Grow your email list and build a true sales funnel with this course, and let our expertise guide you through the what, the why, and the how behind creating effective and profitable landing pages.
Forego all the wasted time and frustrating guesswork
Build powerful and effective landing pages
Increase your conversions and translate them into $$$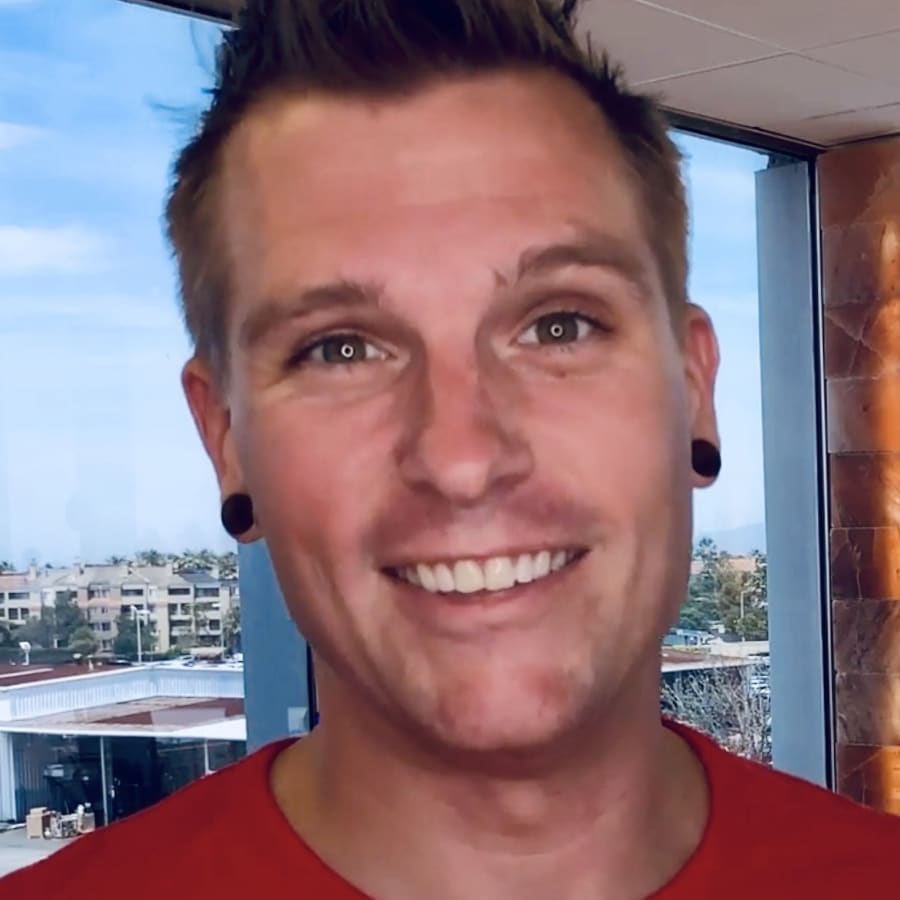 Kyle Weiger
MemberDev Sales Funnel Strategist
In addition to building (and marketing) the worlds #1 Handstand course, Kyle Weiger is the also Sales Funnel Strategist for MemberDev, helping businesses like you build your funnels so you can turn your visitors into actual dollars.
It's time to up your landing page game. So grab this course and learn from an expert!
How it Works
This course is broken down into 3 Modules that cover all the essentials of landing page construction, and get rid of all the noise that's out there in the marketing world.
---
Sales Psychology
Now I know what you're saying... "Kyle, I already know a ton about selling.", and I totally hear you. But coming from a 16-year career salesman that transitioned into the Digital Space, this module is SUPER important for establishing mindset, and buttoning up the fundamental sales principles that all the so-called "experts" are missing out on.
---
Elements
Your Elements are all the technical components that make up your landing page. Now, some of these can drive HUGE conversions, and some can absolutely KILL your progress. So this Module breaks down exactly what to use!
---
Copy
Any good marketer will tell you that Copy can make or break your entire sales funnel! And that's no joke. So in this module you'll get techniques for creating curiosity and installing belief so the opt-in process is a total no-brainer for your visitors!
Get Started Today
So here's what I want to do for you:
I want to pull the curtain back and give you an exclusive behind-the-scenes look at one of the most important pieces of my quarter-million-dollar-a-year Handstand Business, and walk you through a step-by-step breakdown of my landing page construction from start to finish!
Now, I got out of the consulting game a while back because I'd much rather create online courses for entrepreneurs like you, than sit in a stuffy board room with a bunch of suits. That said, MemberDev's consulting fee for projects like this is starts at $10,000 USD but don't worry, you're not going to pay that today.
And to put the top of my funnel under a microscope and give you the behind-the-looking-glass view, my previous clients in the internet marketing space are telling me to retail this course for at least $300…
$97 USD
This is a one-time purchase for unlimited access to this course.
This course purchase includes the following:
---
Unlimited Access
Get unlimited access to this course from any device, any time.
Downloads & Resources
Download course materials, resources and proven MemberDev templates.
Progress Tracking
Track your course progess as you go to level up your business game.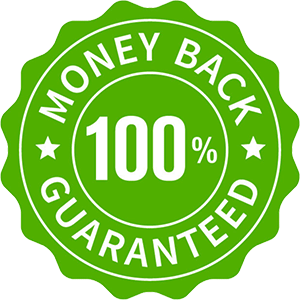 30 Day Guarantee
MemberDev is an established business with successful clients and customers around the globe. We take our customer experience very seriously. For that reason, all of our courses are backed by a no-hassle 30 day refund. Just email our support team within 30 days of purchase and we'll get you squared away.
---
Get Started Today
You've been trying this on your own for long enough now. And no matter what, your investment is fully guaranteed!
So now it's time for you to take that next step. Start this course today!