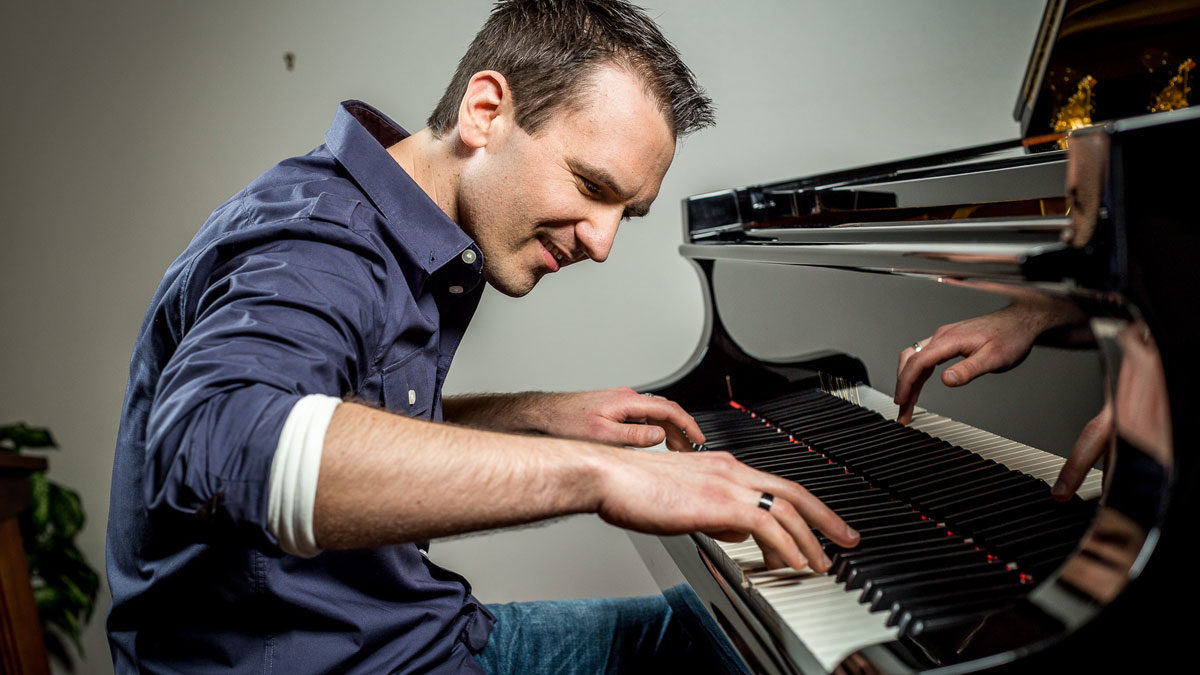 Case Study
Piano With Jonny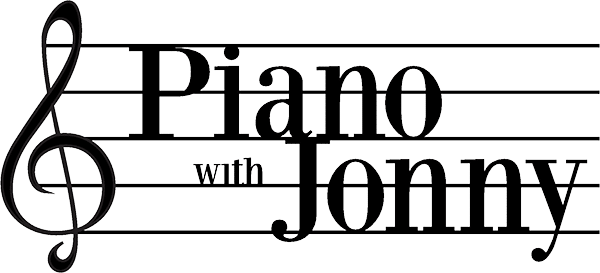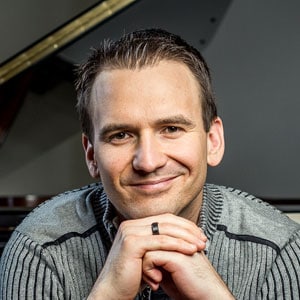 Jonny May
Working with Ali and the Memberdev team was one of the best decisions we made as a business.
We quickly learned that in working with Memberdev, we weren't just working with a talented developer and designer, but with a company that really understood the ins and outs of building membership sites. Ali was able to hone in on the vision for our music education platform, keep us focused, and navigate us through each stage of the process.
One of the big features of our new website involved organizing a huge library of over 700 lessons in a logical way. With the robust filtering system Ali created, it completely solved our problem of helping users find the content they were looking for.
Even amidst complex areas of our project (i.e. live show components, learning tracks, specific member access restrictions), Memberdev remained reliable and totally committed to the success of our project. Ali is not afraid to think outside the box and come up with a better solution than what you originally had in mind.
We have gotten a 5X return on our investment within the first month of launch, and we strongly attribute this to the redesign and enhanced functionality that Memberdev brought to our platform. We can't recommend them enough.
"We got a 5x return on our investment within the first month of launch..."
- Jonny May
---
Share This
Get Started
Let's build something great together. Get a free project quote today!