Membership Platform

Accelerator
Create a customized membership platform that accelerates your business.
Platform
Grow your membership community with a powerful and proven platform.
Coaching
Get high touch coaching and personalized training from our experienced team.
Support
Receive support and guidance to plan, develop and launch effectively.
Our 2022 Accelerator is currently taking applicants!
You
You're an experienced coach, a proven educator, or an established thought leader with a wealth of valuable knowledge.
But you've struggled to grow your online business...
You lack a professional online experience for your members...
Your time has been wasted trying to build the perfect platform...
You're overwhelmed by the headaches of making everything work...
You've felt stuck, frustrated and confused...
Until now.
Welcome to member(dev). We're the platform and partner you've been searching for.
We help our clients:
Plan

a strategy that aligns with their goals.

Develop

a custom platform that grows with their business.

Launch

with clarity and confidence.
Why Us
We're not just another membership software company.
We've developed the most effective way for coaches, educators and thought leaders to create a unique and flexible membership platform. We'll guide you step-by-step from planning through launch, ensuring that your platform is designed to grow and scale with your business.
We'll help you finally do this.
Our Experience:
Founded in 2012 with hundreds of successful launches.
Over $100M in revenue sales generated for our clients.
Led by a veteran team with deep ecommerce experience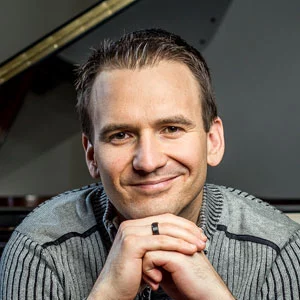 "We quickly learned that in working with Memberdev, we weren't just working with a talented design/development agency, but with a company that really understood the ins and outs of building membership sites. They were able to hone in on the vision for our music education platform, keep us focused, and navigate us through each stage of the process."
Jonny May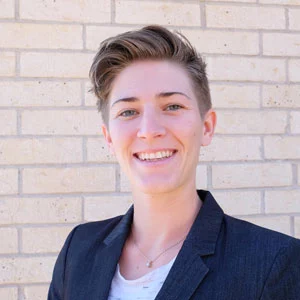 "Not only is our new membership site incredible, but we thoroughly enjoyed the process of putting it all together. I admire the time MemberDev carves out to meet with you via video call, it makes the process feel personal and makes our team feel well-supported. AND I feel confident that after our launch we will continue to be supported by their team on different projects and ideas."
Rachael Dietrich
Platform
Finally...
The membership experience you've been searching for.
The member(dev) platform comes pre-built with all the essential features and user experience you need.
Custom Branding
Intuitive User Experience
Mobile Optimized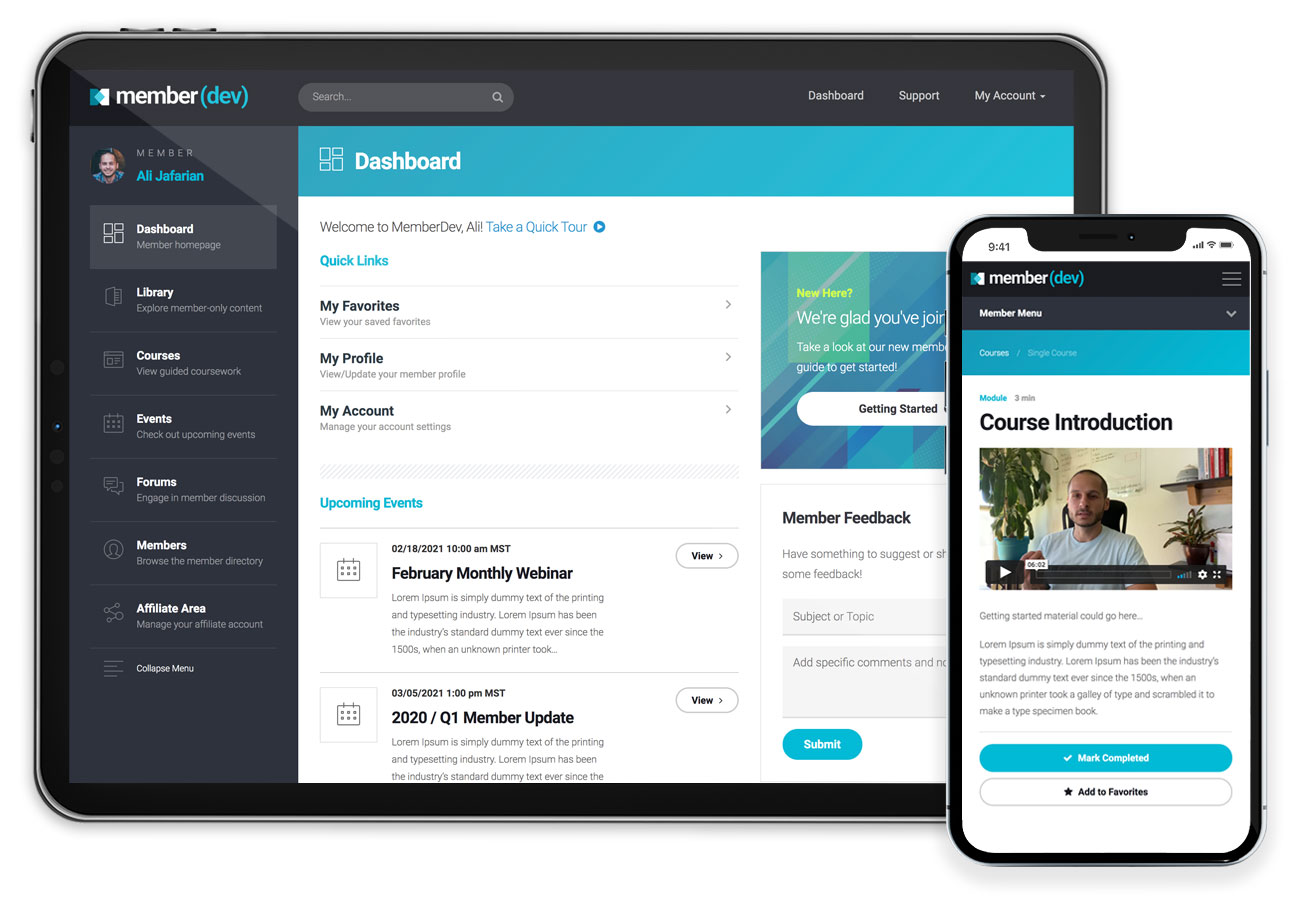 Platform Features
---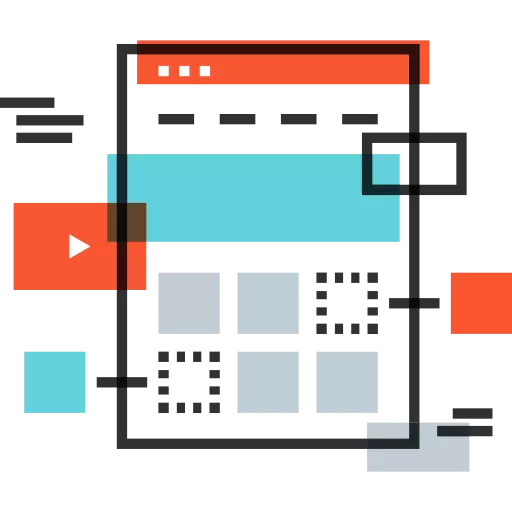 Membership Website
Give your users a modern and intuitive user experience with built-in membership features.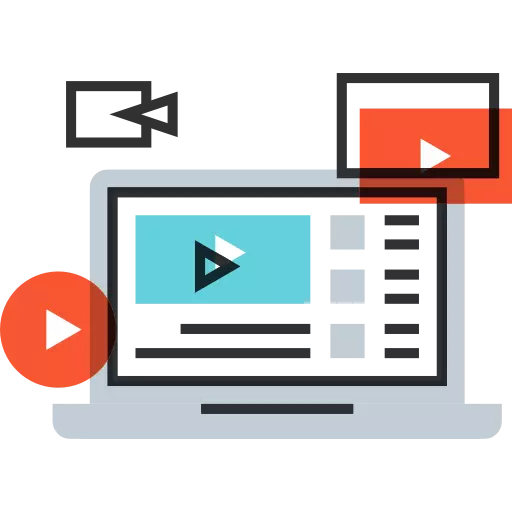 Content & Courses
Create a custom content library with various options and access. Offer courses as one-time purchases or membership add-ons.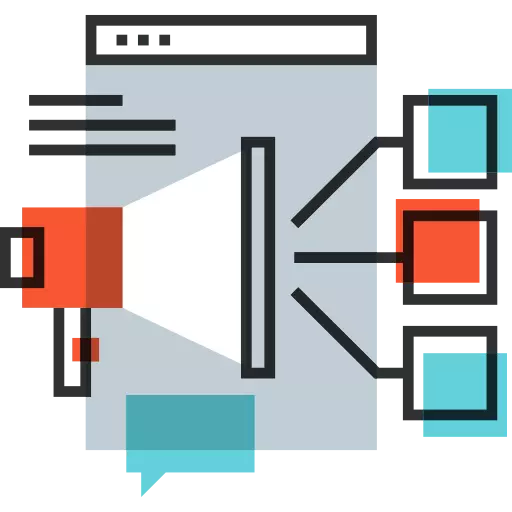 Community Tools
Drive community engagement through your platform with member profiles, forums and social features.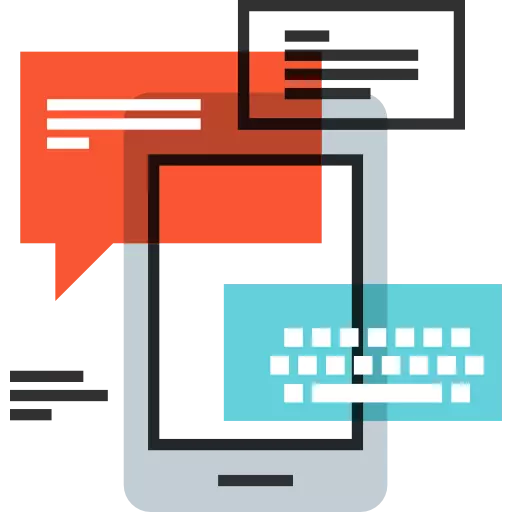 Event Management
Offer member-only events and LIVE engagements with a simple and flexible event calendar.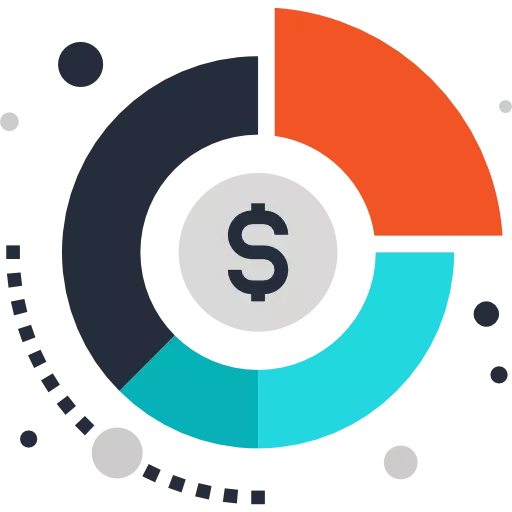 Products & Subscriptions
Accept online payments through your platform with flexible products and subscription options.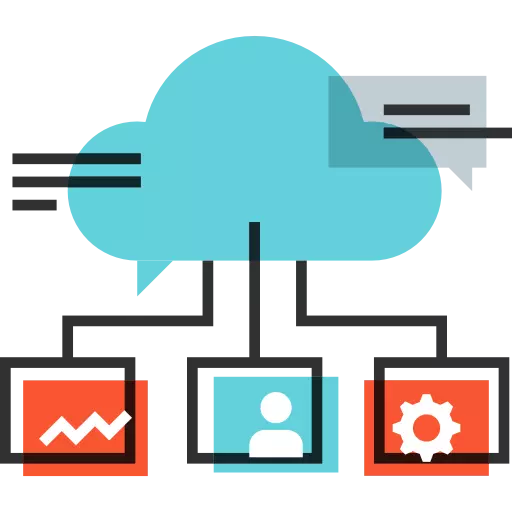 Member Management
Manage all your member data and sales reporting from one hub with buit-in CRM functionality.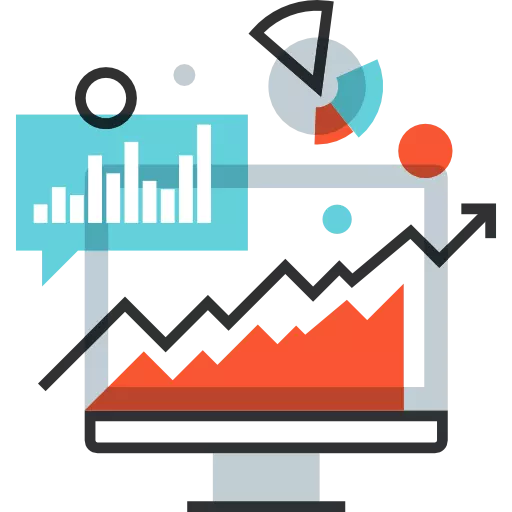 Reporting & Analytics
Truly understand your business metrics with detailed platform reporting and analytics.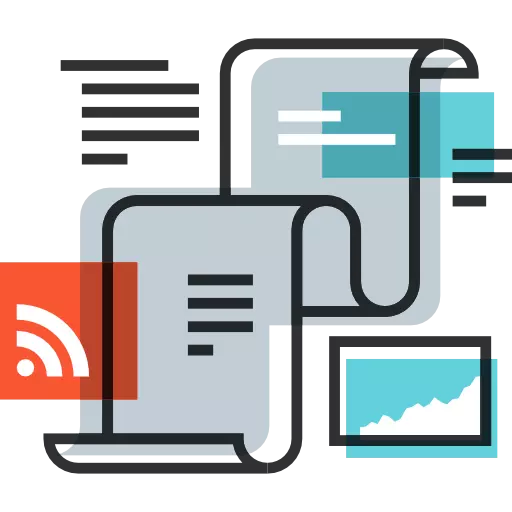 Optimized Sales Funnel
Boost your online sales with a revenue focused sales funnel. Add upsells, one-time offers and upgrades.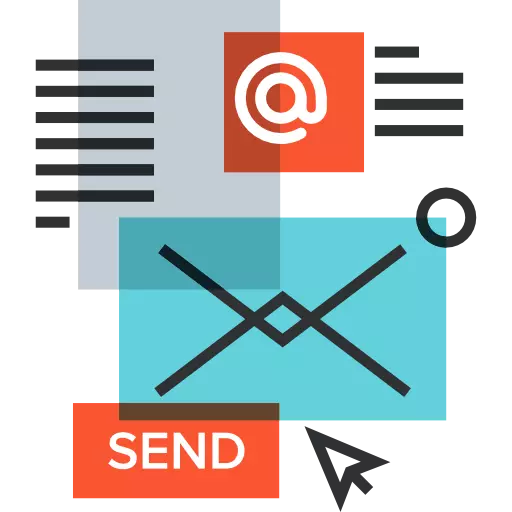 Email Integration
Plug into popular email marketing tools to integrate with your list management and automations.
Built for Creators & Communities
A membership platform designed for online creators and growing communities.
Coaches
Groups and Organizations
Educators
Course Creators
Thought Leaders
Entrepreneurs
---
How it Works
---
1
Plan
Every great project starts with a great plan. Our team will discuss your goals and objectives to establish the right foundation for your project.
Set Goals
We start with personalized coaching and strategy to align with your goals.
Create Blueprint
Then we develop a unique blueprint specifically for your project.
Configure Platform
Now you sit back while our team handles all the technical setup.
---
Coaching:

Product Offering

During this phase we provide coaching around your memberships, pricing and product offering.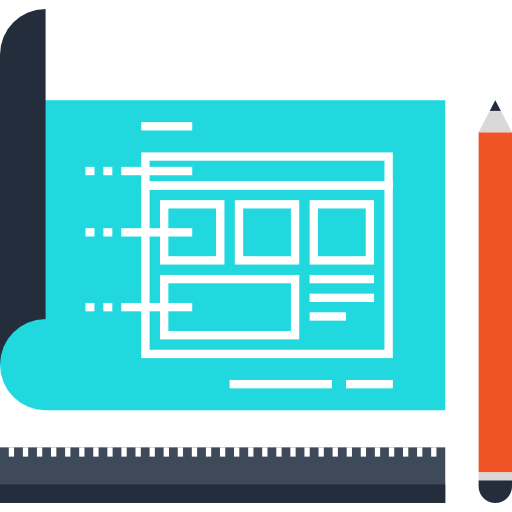 2
Develop
Next, we get to work on feature development, customization and 3rd party integrations. We also provide you with all the tools and training needed to manage your new platform.
Develop Features
We configure all your core features and user experience.
Customize Platform
Then we customize things to reflect your unique offerings and needs.
Migrate Data
We also assist with any content or user migration into the system.
---
Coaching:

Platform Training

During this phase we provide guided training calls and playbooks for you and your team.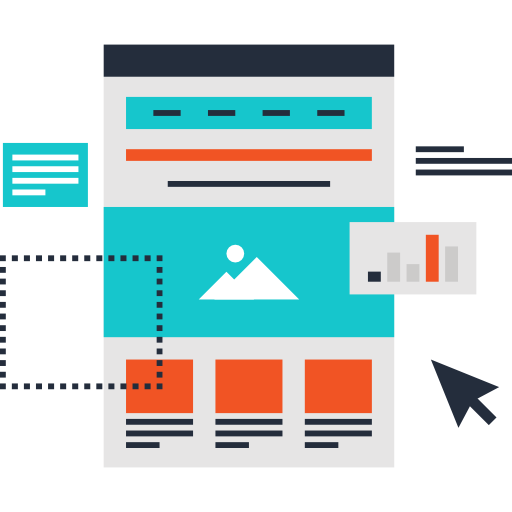 3
Launch
Finally, after deep review and testing it's time to go live! The end result is a flexible platform that you can manage and scale as your business grows.
Test System
We conduct platform testing while you complete a pre-launch checklist.
Pre-launch Strategy
Then we collaborate with you to establish an effective launch strategy.
Launch Platform
Now we take your new platform LIVE and support you as you grow and scale!
---
Coaching:

Launch Strategy

During this phase we provide guidance around launch and new member onboarding.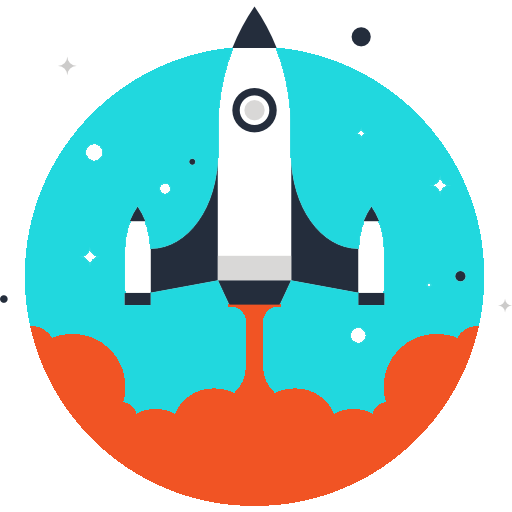 Details
Now let's establish if we're a good fit.
---
Our Accelerator is a Done With You (DWY) program. This means we do a lot of work for you, and with you, so that you don't have to. We will save you a lot of time otherwise spent on learning and failing. Please do not compare us to DIY (do-it-yourself) products that make you do all the work and setup yourself.
If that's your initial reaction then it probably is. We are not a solution for first-timers or startup visionaries. We work best with growth mindset entrepreneurs who have some experience and resources to invest in their business.
Our typical client has:
An existing business with revenue
Some experience with online businesses
Some experience with ecommerce
Experience with sales and marketing
---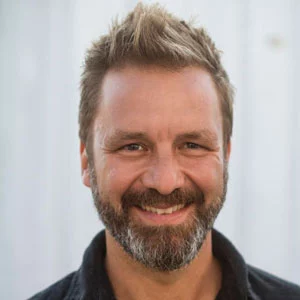 "For years I had envisioned the dream membership website I wanted. I tried building it my self, huge mistake! Nothing worked the way I wanted and I was totally frustrated by the process. Fortunately for me I came across MemberDev. I couldn't be happier with the work they did for me. They were friendly, reliable, professional and didn't waste a moment of my time."
Aaron DeLand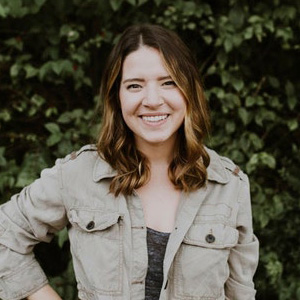 "We had an excellent experience with the Memberdev team. After researching competition, we decided that the friendly, clear, authentic attributes of the Memberdev culture and team would be the best fit for our needs. They exceeded our expectations and were actively seeking feedback on ways our experience could be improved along the way. My only regret is that we didn't find them sooner."
Brooke LeMasters
Apply Now
It's time to build your membership platform. Apply for our Accelerator today!
Complete the fields below to get started: