Your All-in-One
Membership Platform
Launch and scale your business with a custom membership platform.
---
Grow
Sales & Revenue
Grow sales and revenue with a platform built for customer acquisition.
Drive
Engagement
Give your members a user-focused experience designed around your product offering.
Become
Data-Driven
Leverage powerful reporting metrics and custom analytics to become data-driven.
Lets cut to the chase...
If your membership site was growing, you wouldn't be here.
The member(dev) platform gives you an all-in-one solution for membership, course creation and community building. Launch or grow your business with our proven platform and process.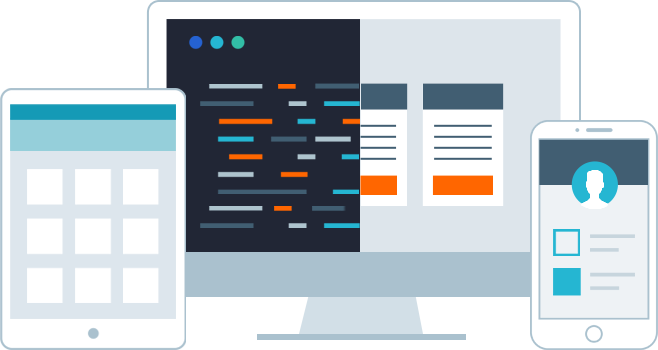 Features
Everything you need under one roof. No more headaches or decision making.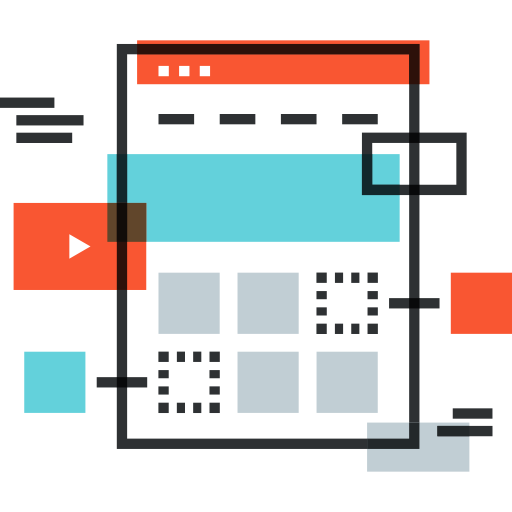 Membership UX
Give your users a modern and intuitive user experience with built-in membership features.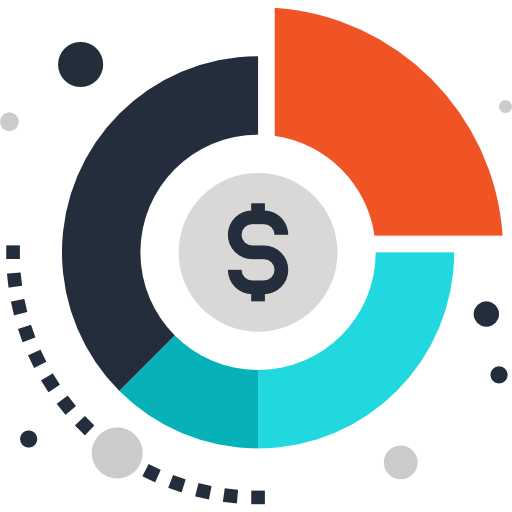 Products & Subscriptions
Accept online payments with different pricing and subscription options.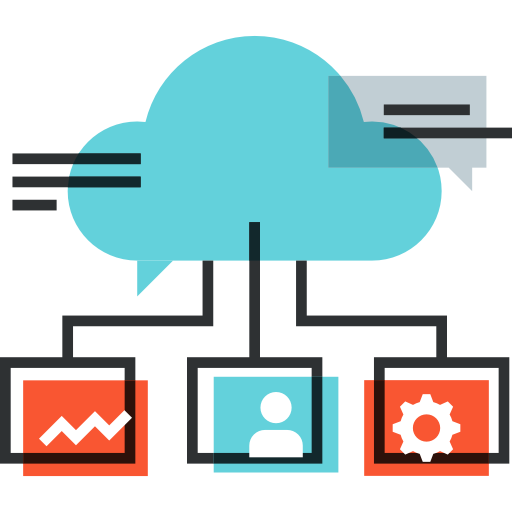 Member Management
Manage all your member data and sales from one hub with buit-in CRM functionality.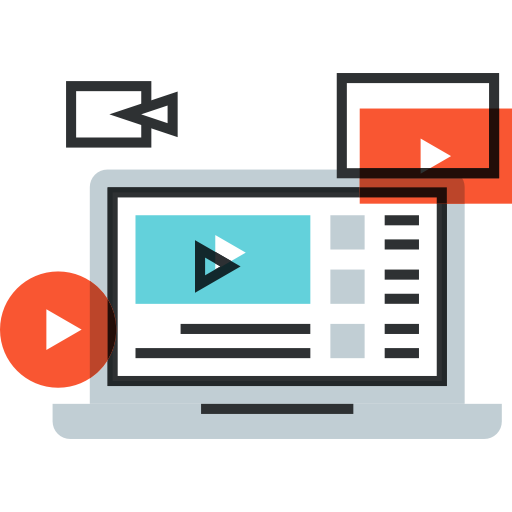 Course Management
Offer structured course content with various content options and access levels.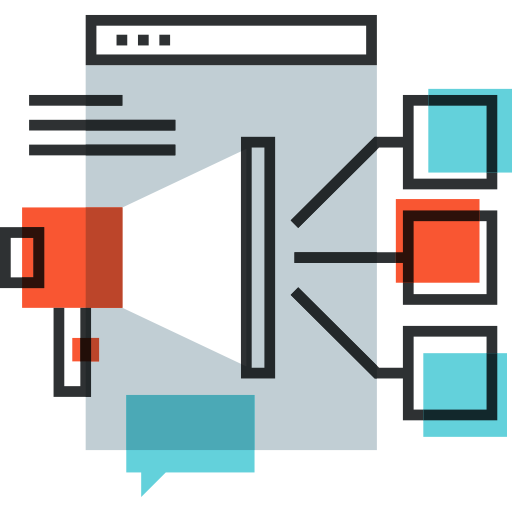 Community Tools
Engage your online community with member profiles, forums and social features.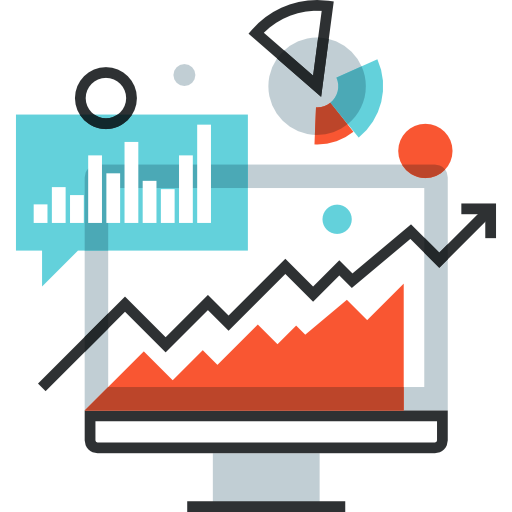 Reporting & Analytics
Truly understand your business metrics with detailed sales reporting and analytics.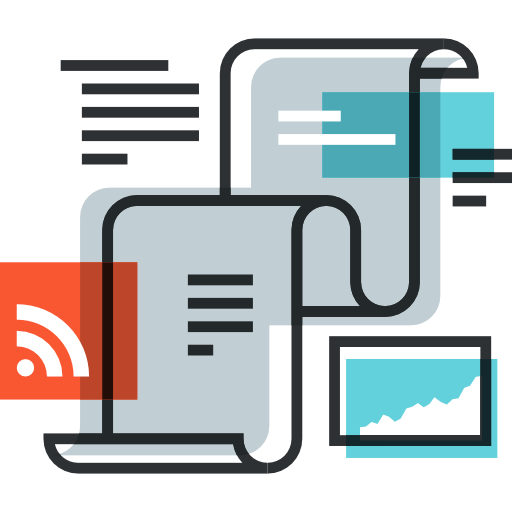 Optimized Sales Funnel
Boost your online sales with a revenue focused sales funnel. Add upsells, special offers and upgrades.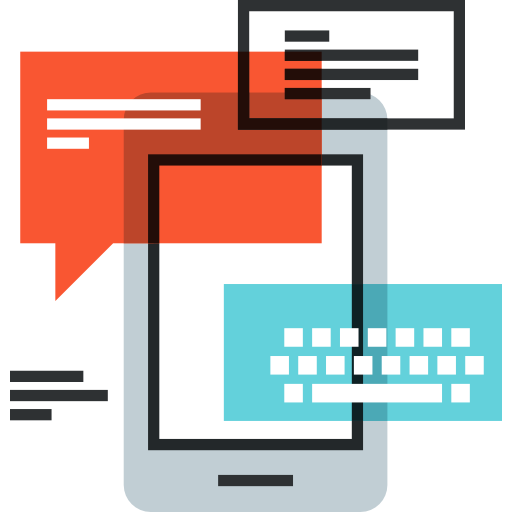 Private Messaging
Give your members private messaging to keep valuable communication within your platform.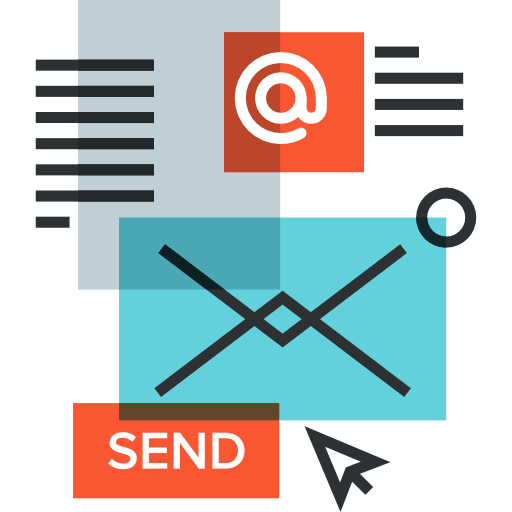 Email Integration
Plug into popular email marketing tools to integrate with your list management and automations.
---
Looking for something else?
No problem. We do platform customizations as well.
Built for Creators
A platform designed and built for online creators. Migrate your existing site or start fresh.
Course Creators
Online Educators
Thought Leaders
Groups and Organizations
Become Data-Driven
Truly understand your data to make better decisions.
---
Member Engagement
How engaged are your members? What are they doing on your site? Knowing this is critical to any subscription based business.
Customer Lifetime Value
What is your average customer worth? Finding CLV is essential, and the fastest way to grow your online business. Period.
Retention & Churn
How long do your customers stick around? Average retention metrics are key components to healthy user engagement.
---
Our platform helps you track all of these metrics and more.
What makes us different?
Platform + Process
Since 2012 we've designed, developed and grown custom membership platforms. We've helped everyone from startups to multi-million dollar online businesses.
Our team has extensive experience in design, development and customer acquisition for membership properties. In short, we know what it takes to build and grow a membership business. That's how the platform was born.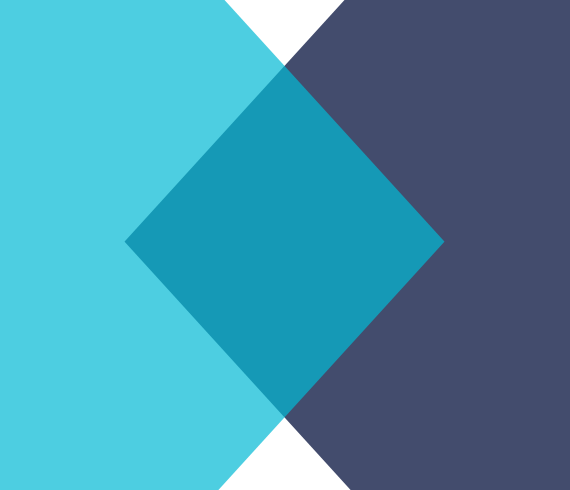 Our proven process takes you from start to finish.
1
Plan
First, we listen and learn to help you create the right plan.
2
Build
Next, we build your platform with the right features and specs.
3
Review
Then we review and test with you to make sure you're ready for operation.
Launch
Finally, it's time to launch! We take care of everything while you relax.
---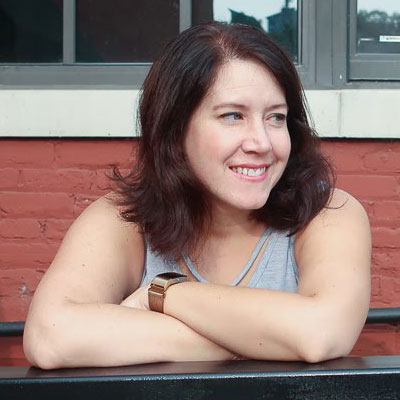 Heather Wells
"We had a great experience setting up our new member site with Ali and the MemberDev team. They were very responsive, stuck to deadlines, great communication and support. And we love our new site - it has all the functionality we needed and looks amazing. Our members can't stop raving about it. And I know we have the flexibility we need to grow our business. Would 100% recommend MemberDev."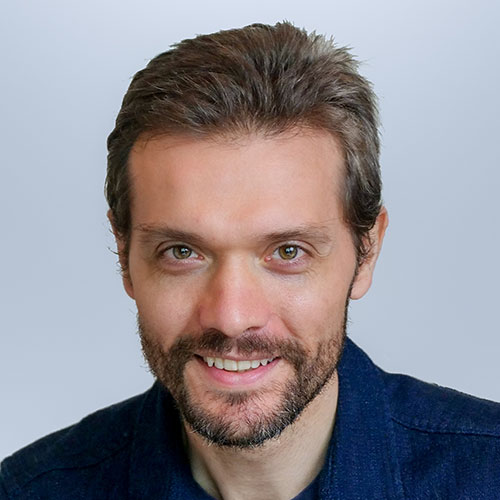 Eric Turnnessen
"I love sending our customers to MemberDev because years of experience has shown me that these customers are always happy with the results, and what they get is the best possible foundation for long-term success in their business."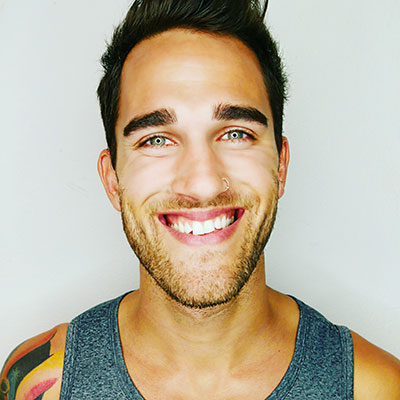 Rocky Russo
"2 words: FIRST CLASS. Every single step of my membership website business experience has been exceptional thanks to Member Dev. I cannot speak highly enough about the level of service and the commitment they have to see their customers thrive.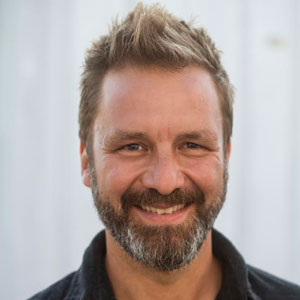 Aaron DeLand
"For years I had envisioned the dream membership website I wanted. I tried building it my self, huge mistake! Nothing worked the way I wanted and I was totally frustrated by the process. Fortunately for me I came across MemberDev. I couldn't be happier with my platform. They were friendly, reliable, professional and didn't waste a moment of my time."
Get Started
It's time to launch your platform. Request your free quote today!
Complete the fields below to get started: